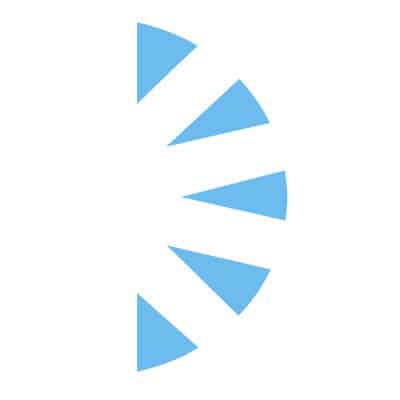 Locum Cardiothoracic Physician Assistant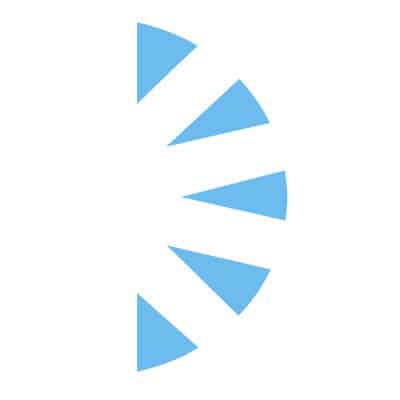 Salary: $0.00 – $0.00
We are hiring an experienced Cardiovascular Surgery Physician Assistant for a locum Cardiovascular Surgery position starting asap!
Paid Travel, Lodging, Mal Practice, Rental Car/Mileage and MUCH MORE! Candidate MUST be proficient in Endoscopic Vein Harvesting!
Schedule: mix of varied shifts and rotating 24 hour call and night call
Inpatient only
8-10 patients per day
Level 2 Trauma
EMR: Epic
Required: Invasive lines, Chest tubes, 1st assist in CV surgery
Adult only
Credentialing timeframe 3-4 weeks
Palm Health works with over 1/3 of the nation's Heart Surgery programs, if you want to find the right match, please inquire today!