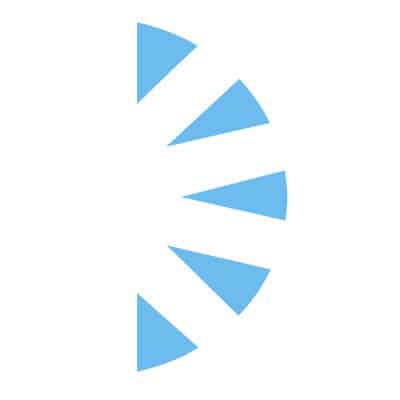 Locum Cardiothoracic Physician Assistant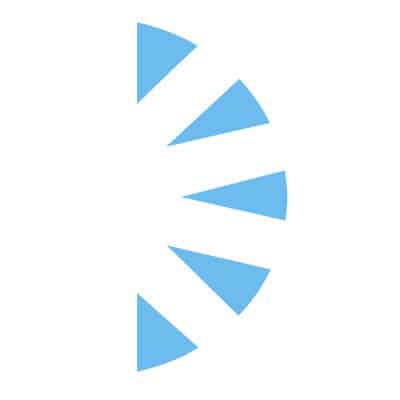 Salary: $0.00 – $0.00
We are hiring an experienced cardiothoracic surgical physician assistant to join an EXPANDING Cardiothoracic Surgery Group in San Francisco! Exciting time!
We are interviewing locum to perm, locum and permanent direct hire candidates for these position! Try before you go perm to make sure it's a good fit! Paid Mal Practice, Lodging, Travel Rental Car or Mileage and MUCH MORE!
We perform roughly 350 heart surgeries annually, 200 Lungs, TAVR and MIS programs. We are a non-resident/fellow group! Will get ample time First Assisting in the OR! 60% OR Time!
The candidate will be First and second assist in OR, floor rounds, H&Ps, DC summaries and helping out with the STS database.
Candidate will work from 7am-5pm on average, but after one year, you will get an afternoon off during the week!
On-Call Responsibilities will be 1/3 week and work every 1/3 weekends. Our group is expanding to 3 Cardiac Surgeons and three assistants.