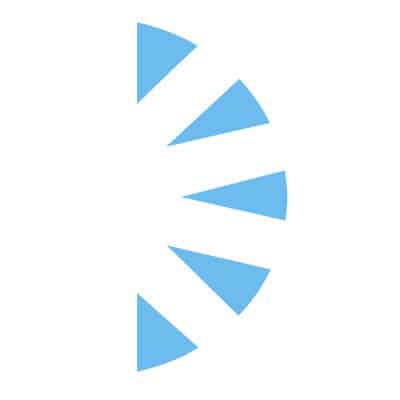 Locum / Perm Cardiothoracic Physician Assistant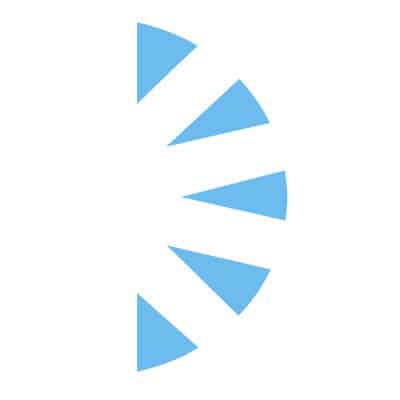 Salary: $0.00 – $0.00
Cardio-Thoracic Surgery Physician Assistant Opportunity !
We are hiring an experienced cardiothoracic physician assistant / nurse practitioner an hour from Kansas City! This is a full continuum of care cardiothoracic APP role with OR, ICU and Clinic!
The candidate must be surgically experienced PA or APRN who is skilled in endoscopic vein harvesting. This is a wonderful opportunity to join a passionate and growing team to care for our Region's patients.
We are open to considering candidates who are interested in locum to perm, locum or permanent placement! Come check us out!
About the Position:
Join a team that is led by an award-winning surgeon, advanced practice providers, and surgical and critical care staff
Coordinates patients care, including Inpatients and ambulatory with acute and chronic conditions
Assists CV Surgeon in the OR and in the Clinic
Participates in Call rotation with Surgeon(s) and other APPs
Works independently and interdependently with physicians
Cardiac Surgery/Vein harvesting experience is required
Advanced PA/APRN Certification
EMR: EPIC
Program is known for its outstanding cardiology program which includes, invasive, invasive-interventional, electrophysiology, and Cardio-thoracic surgery. Our cath lab volume has doubled in the last two years due to growth in the cardiology practice. We are investing millions of dollars in additional cath lab technology. All of these investments will lead to additional surgical volume.