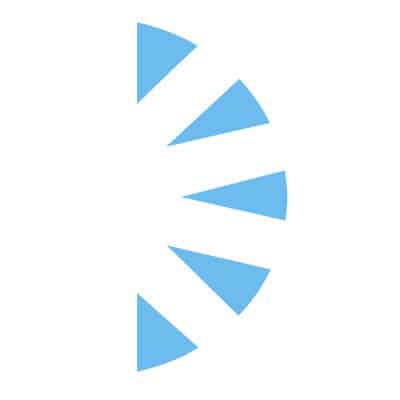 Cardiothoracic Physician Assistant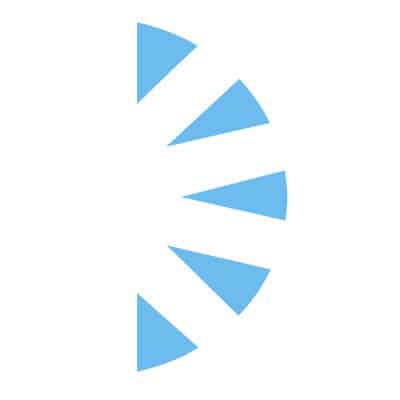 Salary: $0.00 – $0.00
Cardiothoracic Surgery NP/PA Opening in Tulsa, Oklahoma!

The physician assistant / nurse practitioner must be proficient in Endoscopic Vein Harvesting!
Presently Interviewing Perm, Locum and Locum-Perm Candidates! This is a wonderful opportunity to join a fast-paced environment with a dynamic and growing team-oriented group to care for our region's patients. The ideal applicant is coachable and willing to practice at the top of their license. Our Team is led by a dedicated and supportive group of surgeon, advanced practice providers, surgical and critical care staff. When covering inpatient, the census is between 8-15 patients. When covering outpatient clinic, the census is between 17-18 patients. In this role, the PA/ACNP also covers the post ops and follow up testing patients; they are not required to see any new patients or consultations. This is a full continuum of care in cardiothoracic surgery position!
Coordinates patients care, including Inpatients and ambulatory with acute and chronic conditions
Assists CV Surgeon in the OR and in the Clinic
Participates in Remote (Unrestricted) Call rotation with Surgeon(s) and other APPs
Works independently and interdependently with physicians
Attributes to Excel in this role: coachable, team-oriented, fast-paced, driven, efficient
Mon-Fri, 8-5
EMR: EPIC
Candidate Requirements:
2+ years experience as an Acute Care Nurse Practitioner or Physician Assistant in Cardiac
Endoscopic Vein Harvesting (EVH) and ACLS Certifications are required
DEA and Oklahoma Acute Care PA/NP licenses required
Recruitment Package May Include:
Base salary + wRVU production incentive
CME allowance
Sign-on bonus
Medical debt assistance + Consultative services by Navigate Student Loans
Relocation allowance
Paid malpractice coverage
Health benefits + Retirement plan
Marketing + practice growth assistance