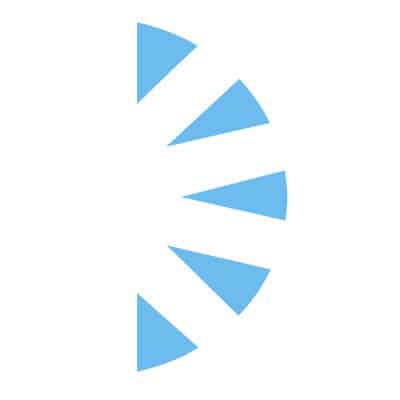 Cardiothoracic Physician Assistant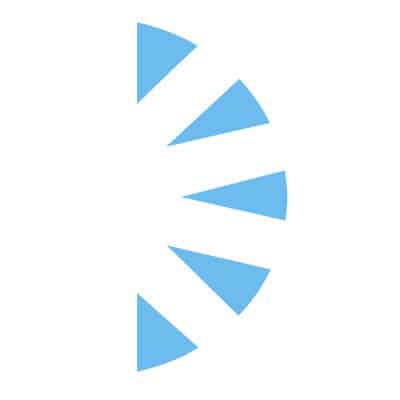 Salary: $0.00 – $0.00
Cardiac Surgery Group is hiring an experienced cardiothoracic surgical first assistant physician assistant for our Robust Program consisting of 4 highly trained Cardiothoracic Surgeons!
EXCELLENT QUALITY OF LIFE SCHEDULE! Work 4 10s per week and only 1/6 on call!

This is primarily an Operating Room First Assist Role with Ample OR Time! Candidate will have the opportunity to do 60% OR work, critical care and surgical floor patient management. Candidate will care for cardiothoracic patients through the full continuum of care.
Join our Robust cardiac surgery OR team 750 heart surgeries and 300 TAVRs!
Our service offers the full gamut of adult cardias surgical procedures including durable implantable ventricular assist devices, temporary circulatory support platforms and ECMO.
Participate in pre-op evaluation of cardiac surgical patients, intraoperative care and post-op care in conjunction with critical care APPs, intensivists and cardiac surgeons.
Experience and expertise in a comprehensive multidisciplinary collegial evaluation of preop patients and 1st assist responsibilities including endoscopic vein and radial artery harvesting.

This opportunity features:

A rich clinical environment, housed in a new patient tower that includes dedicated CV operating suites with advanced imaging
A High volume and high quality program amongst the busiest in the state for cardiac surgery and PCI by volume
A well-established collegial team of providers for support and mentorship
Highly competitive compensation, low cost, high quality benefits, paid time off, CME time and reimbursement and a generous retirement plan!

Ideal candidate should have a minimum of one year 1st assist experience. Vein harvesting and endoscopy procedural experience is preferred.
Excellent Compensation, Comprehensive Benefits Plan, CME's, Vacation 4-5 Weeks and MUCH MORE!