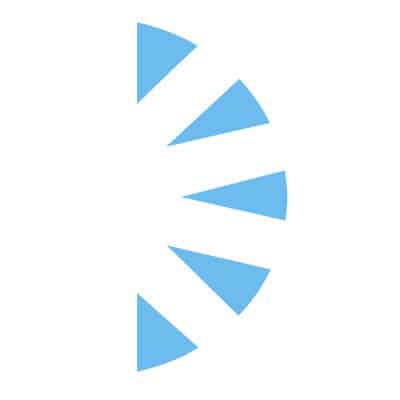 Locum Cardiothoracic Physician Assistant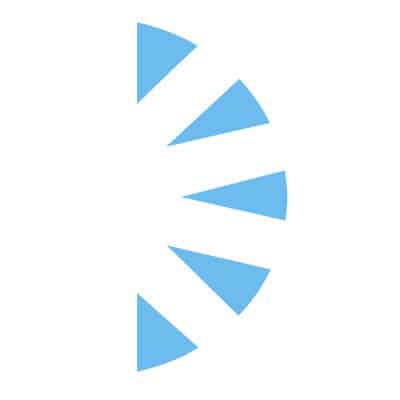 Salary: $100.00 – $130.00
We are hiring an experienced Cardiothoracic Physician Assistant / Nurse Practitioner in Massachusetts for an immediate contract locum position
The candidate will primarily be first assisting in the operating room! 90% OR time ! Work with 4 highly trained Cardiothoracic Surgeons! Robust cardiac surgery program that does over 750 hearts annually and 300 TAVRS! Paid Mal Practice, Rental Car, Housing and MUCH MORE!
Full Time, Minimum of 40 hours per week Plus On Call Required.
This is primarily an Operating Room First Assist Role with Ample OR Time! Candidate will have the opportunity to do 90% OR work, TAVR's, there are pre-op and post op orders to be done every day as well. Most Common Procedures? CABGs, valves, ECMO
Experience and expertise in a comprehensive multidisciplinary collegial evaluation of preop patients and 1st assist responsibilities including endoscopic vein and radial artery harvesting.
Ideal candidate should have a minimum of one year 1st assist experience. Vein harvesting and endoscopy procedural experience is preferred.
Must be proficient in using the Maquet Hemopro 1 endoscopic vessel harvesting system.