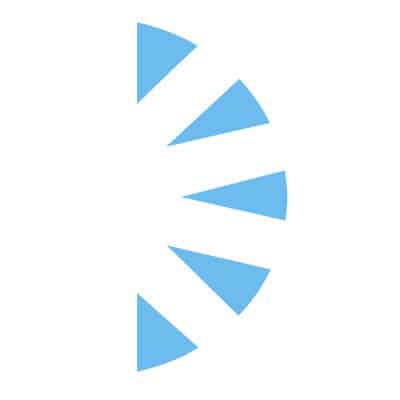 Cardiothoracic Physician Assistant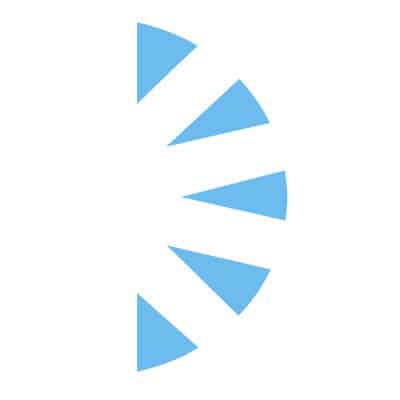 Salary: $0.00 – $0.00
Cardiac Surgery Group located in Beautiful Richmond, Virginia is seeking an experienced cardiac surgical physician assistant / nurse practitioner !
The cardiac surgery Physician Assistant will assist cardiac surgeons during all surgical procedures and vein harvesting within the scope of practice recognized by Virginia State Law. In addition, the PA will be working in the full continuum of care in cardiothoracic surgery team to coordinate and manage patient care from the point of admission through discharge from the hospital and outpatient follow up. Previous cardiac surgery experience is preferred of at least 2 years or greater.
The candidate shall work Monday – Friday, 5 shifts per week! 1:4 on-call. We have 4 cardiac surgeons, two physician assistants and several nurse practitioners and growing our team! 500-600ish open cases per year (CABGs, valve repair/replacement, axillary impellas, LVADs (only 10ish per year), ascending aortic aneurysms/aortic dissections, maze/LAAL). Candidate will be working at two different hospitals.
Best reasons to join this team? No residents/fellows, ample autonomy, lot's of volume, experienced surgeons and hardworking team!