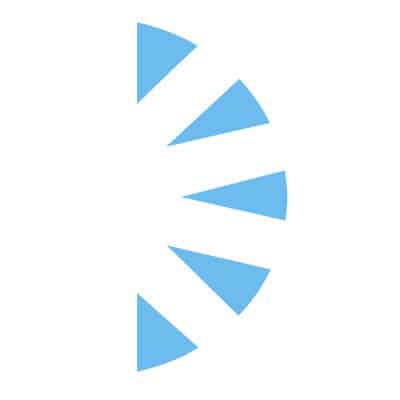 Locum Cardiothoracic Physician Assistant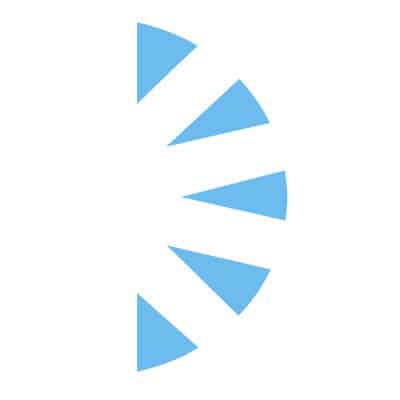 Salary: $0.00 – $0.00
We are hiring an experienced cardiothoracic physician assistant / nurse practitioner in Central New Jersey!
Palm Health Resources is interviewing both locum and permanent candidates! Commutable from Philadelphia and other nearby cities!
6 Month Contract to Start! Paid Mal Practice, Lodging, Travel, Rental Car and/or Mileage and MUCH MORE!
EXCELLENT Work Schedule: Two 24-hour shifts per week, no call schedule or outpatient responsibilities!
This is a full continuum of care cardiothoracic APP position, Serve as First Assist during both cardiac and vascular surgical procedures, ensuring optimal patient outcomes and safety. Collaborate with attending physicians to provide exceptional patient care on the General Floor and in the Surgical ICU; as well as the ability to independently evaluate all inpatient and Emergency Room consultations. Manage and monitor patients in the Cardiovascular Critical Care Unit who have recently received either open surgical or percutaneous coronary intervention in collaboration with critical care attendings and physician colleagues from the general cardiology, interventional cardiology, and electrophysiology teams. Contribute to patient education and provide support to patients and their families.
Mandatory Qualifications:
· Master's degree in Nursing or Physician Assistant Studies
· Active and unrestricted NJ state licensure
· Active Advanced Cardiac Life Support certification (ACLS)
· Excellent communication and interpersonal skills
· Ability to thrive in a fast-paced, high-acuity environment
Preferred Qualifications:
– Minimum of one year of experience as surgical first assist and/or strong background in surgical critical care.
– Proficiency in Endoscopic Vein Harvest (EVH) and open vein harvest techniques.
– Proficiency in placement of Central Venous Catheters, Arterial catheters, and Chest Tubes.
– Knowledge and prior management experience with Intra-aortic Balloon Pumps (IABP) and Impella preferred.