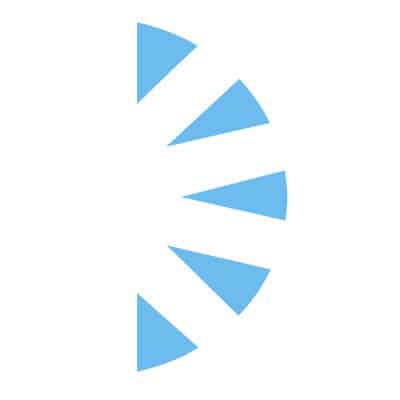 Cardiothoracic Physician Assistant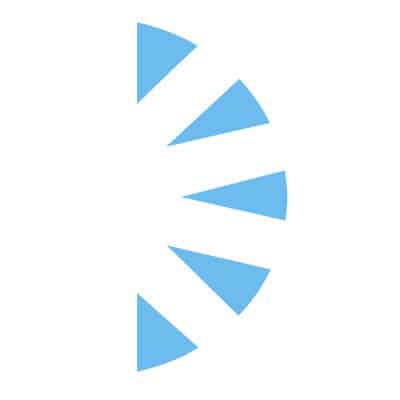 Salary: $0.00 – $0.00
We are hiring an experienced cardiothoracic physician assistant in Beautiful Los Angeles, CA!
Join a community based hospital cardiac surgery program, newly created position, expansion plan in progress!
Working 4 10 hours shifts!
Working with one full time cardiac surgeon! The position entails Covering Operating Room, Clinic and some floor work.
The candidate might take some on call. It's a smaller growing program so candidate would have to be patient while ramping up, 50-80 cardiac cases/ year- CABG, Valves, pericardial window, Aneurysm. High-acuity patients will be transferred
Will consider locum to perm or permanent candidates for this role!