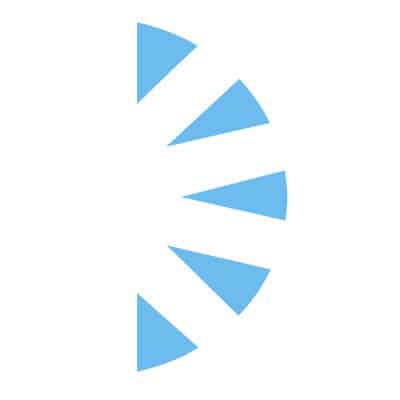 Cardiothoracic Physician Assistant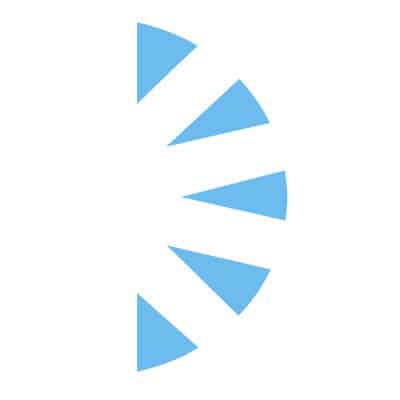 Salary: $150000.00 – $220000.00
Cardiac Surgery Group in Beautiful Palm Springs, CA hiring an experienced cardiothoracic PA!
The candidate will be In OR for every case. Vein harvest, assist with cannulation and preparation for bypass, then assist w closure and suturing fascia etc. The candidate will first and second assist. Two surgeons and two PA's with good hours and time for a balanced lifestyle! The position is hourly and overtime over 40 hours per week!
endoscopic vein harvesting

chest tube placement

central line placement

arterial line placement
Average about 6-10 patients in hospital at any time. It is not overwhelming at all
Call every other week and every other weekend. Weekend is rounding w MD on call on patients and then if no surgery, that is it. Cell Phone call for emergency surgery only. Similar during weekdays, once work is done. It is cell phone call only for surgery. The PA's take no patient care calls after office hours.
Last year we did 525 cases roughly between hearts and lungs.
Compensation Depends Upon Experience, Comprehensive Benefits!