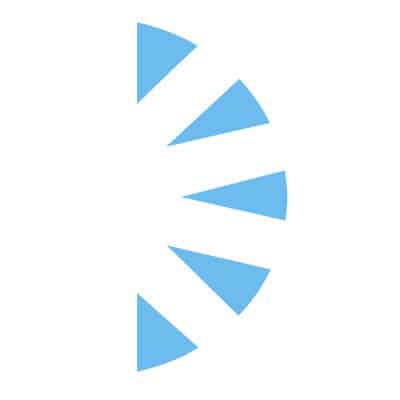 Primary Care Nurse Practitioner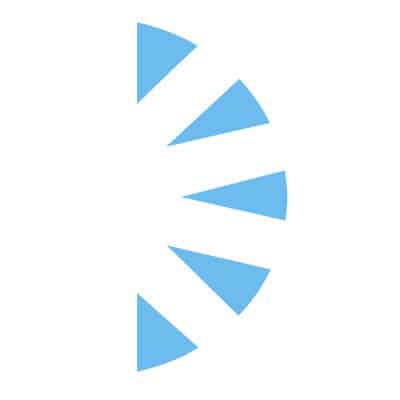 Salary: $0.00 – $0.00
Magnet Rated Hospital is hiring an experienced Primary Care Nurse Practitioner in Palm Springs, California!
Looking for an experienced Primary Care Nurse Practitioner / Physician Assistant to come join a highly ranked facility in Palm Springs, California. Palm Springs is one of the most affordable locations in Southern California known for its shopping, fantastic dining, world renown golfing, and tons of outdoor activities just minutes outside the town!
Schedule: Monday – Friday 8am – 5pm
Demonstrates compliance with Code of Conduct and compliance policies, and takes action to resolve compliance questions or concerns and report suspected violations.
Uses the medical model to manage patient care.
Makes accurate diagnoses by using critical thinking in the diagnostic process, synthesizing and analyzing the collected data, and formulating a differential diagnosis.
Develops an effective treatment plan to maximize health benefits to the patient by selecting appropriate pharmacologic and non-pharmacologic interventions, developing a patient education plan and providing patient teaching, and using appropriate consultation or referral to other health care providers.
Candidates for this position will receive awesome benefit packages including highly competitive compensation and comprehensive benefits ( Health, Dental, Matching 403B, Life, Vision, CME Monies, Tuition Repayment Programs) Relocation assistance and a $10,000 Sign on Bonus!
Submit your current CV for immediate consideration! Apply Today!