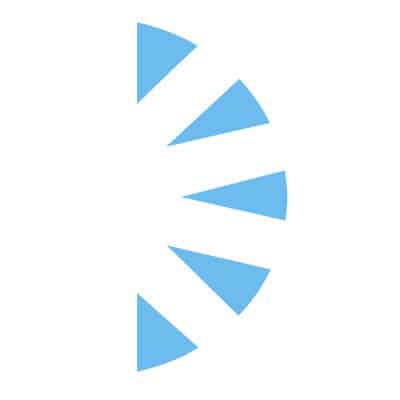 Locum Cardiothoracic Physician Assistant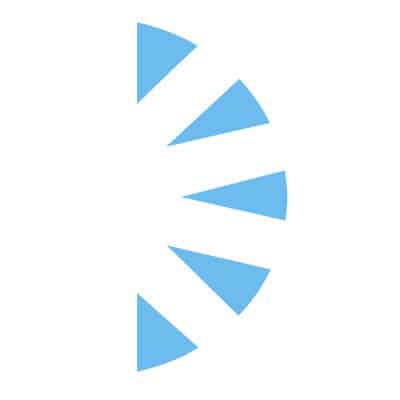 Salary: $0.00 – $0.00
Palm Health is hiring an experience cardiothoracic physician assistant for a locum contract in Michigan! Located just an hour outside of Detroit!
This will be a full time ongoing assignment on a year contract!
Palm Health covers your mal practice insurance, travel, housing, rental car or mileage and MUCH MORE!
Logistics of role: 100% inpatient – must have minimum of 2 years surgical/open heart Cardiothoracic Surgery and CVICU experience as an APP. Surgical first assist is required. Endoscopic vein harvest to support CABG and valve repair / replace TAVR. Use EPIC EMR.
The Advanced Practice Provider would work Primarily 12-hour shifts, split call with other APPs. On-call for surgery back up, with rotating weekends.