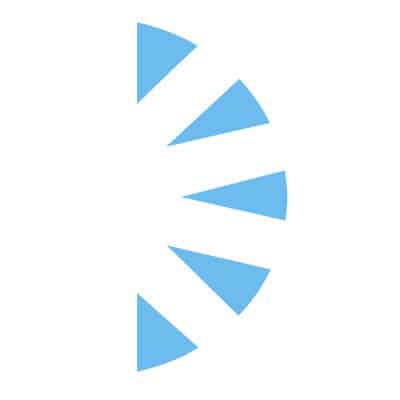 Locum Cardiothoracic Physician Assistant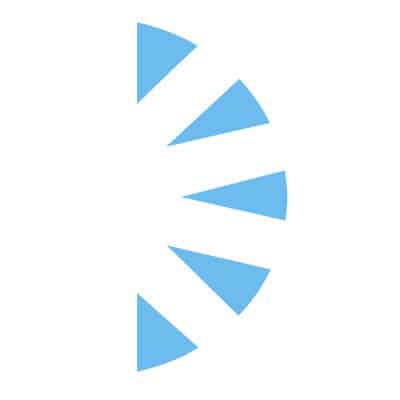 Salary: $0.00 – $0.00
We are hiring an experienced cardiothoracic physician assistant in Georgia!
Palm Health pays your Mal Practice Insurance, All Paid Travel, Flights, Lodging, Rental Car and MUCH MORE!
This is a full continuum of care cardiothoracic physician assistant position with primarily Cardiac Surgery Operating Room Duties, Critical Care and some clinic! Candidate MUST have 2+ years of endoscopic vein harvesting experience.
On-call 1:3, floor/clinic/OR call. ICU Call all done by surgeons. Work with a smaller, yet growing group, without residents and fellows, optimal autonomy and great practice!
Adult Cardiac/Thoracic patient care! Monday-Friday Schedule. Can expect 10+ hrs/week overtime.