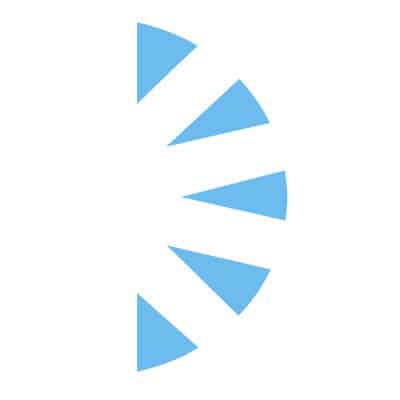 Cardiothoracic Physician Assistant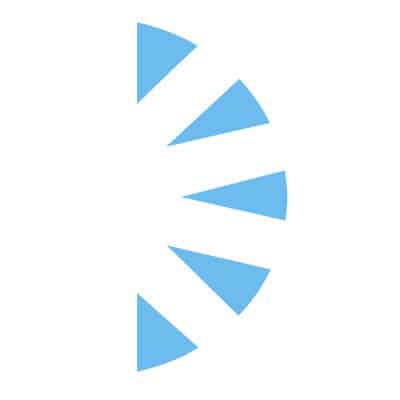 Salary: $0.00 – $0.00
We are hiring an experienced cardiothoracic physician assistant / nurse practitioner in Beautiful Charlotte, NC! One of the Top Ranked Cities in the nation and most affordable cities in the nation!
This is a Lead Cardiothoracic PA position! The candidate will have ample opportunity to help a growing program and have a direct say into where the program is going! Top Notch Compensation-One of the cheapest cost of living cities in the nation, making a premium salary, 170-194K! Plus Relocation Assistance, Tuition Loan Repayment, and MUCH MORE!
The candidate must be proficient in Endoscopic Vein Harvesting and First Assisting in Cardiac Surgery Procedures!
Join our growing team of providers and program!
Candidate will be performing a wide range of cardiac surgery duties/procedures including
endoscopic vein harvesting and endoscopic radial artery harvest, insertion / removal of chest tubes, central venous access placement, arterial line placement, balloon pump removal, first assistance with operative cases including CABG, AVR, MVR, Aortic dissection, Aortic aneurysm repair, ECMO cannulation, etc.
· Base salary + RVU production incentive
· Quality bonus
· CME allowance
· Sign-on bonus
· Medical debt assistance
· Relocation allowance
· Health benefits + Retirement plan