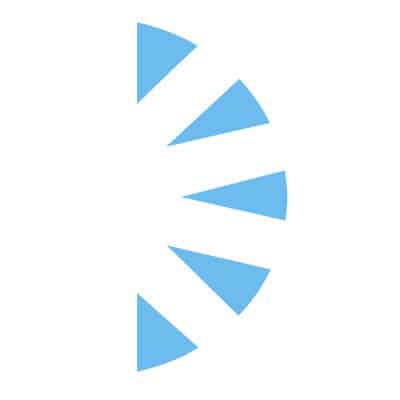 Family Nurse Practitioner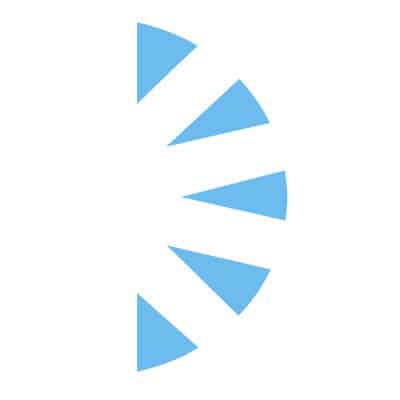 Salary: $0.00 – $0.00
We are hiring an experienced Family Nurse Practitioner in Beautiful Rural New Mexico!
This is a Full Time, Permanent position, Monday thru Friday, 8 – 5 out patient clinic position, No weekends and NO call!
What is the patient volume per day estimate the NP will be responsible for ? 18-24
What makes your practice unique/good place to work? easy community to live and work in, cost of living is low and is the safest community in New Mexico.
Sign On Bonus Offered, Relocation Offered, Annual CME allowance, Comprehensive Benefits, Competitive Salary with RVU Bonuses!