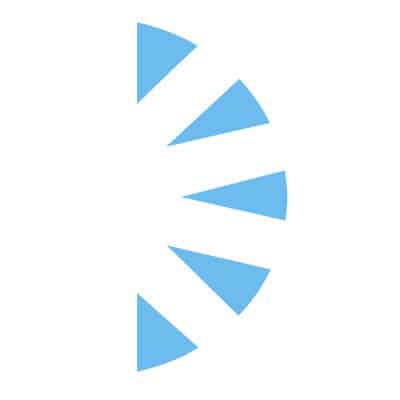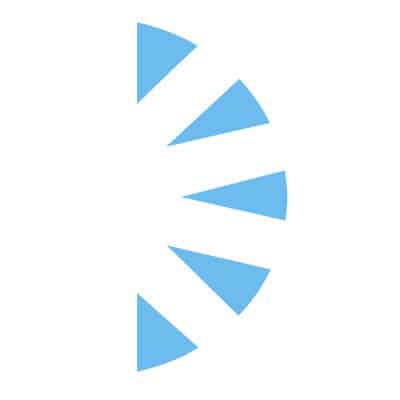 Salary: $0.00 – $0.00
Palm Health Resources is hiring 2 Locum Medical Oncologist for a Prestigious Cancer Center in Southwest Arizona!
The Contract Lengths for the 2 positions vary, one is for a year contract and a 4 month contract in the coming months to start this November/December! Starting Asap! Due to our seasonal increase of patients we are hiring locum medical oncologist to support the seasonal growth of patients! Palm Health covers your Mal Practice Insurance, Travel, Lodging, Rental Car and/or Mileage and Much more! 1099 Opportunity with optimal tax strategy!
Both positions are 100% Outpatient Clinic Roles except for when on call for hospital rounding! Schedule Monday-Friday 8am – 5pm. Duties: Outpatient with Hospital rounding while on call. Anticipated On-Call schedule 1/4 weeks for one week. Total we have 3.5 medical Oncologist on staff and 2 Radiation Oncologist. Patient load expectation per day expectation 15-16/day, 2-3 of which will be new consults. Patient Mix; Oncology only no hematology. EPIC is what we use.
Requirement: At minimum board eligible to qualify for privileges
Requirement License: Must have an AZ License or IMLC qualified.