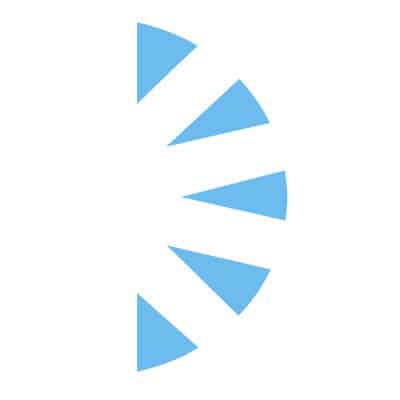 Locum Cardiothoracic Physician Assistant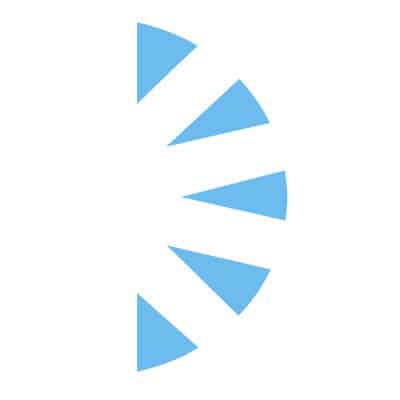 Salary: $105.00 – $120.00
We are hiring an experienced cardiothoracic physician assistant in Beautiful Southwestern Arizona!!
Locum Contract 3-6 months to start, with options to extend up to a year! Looks like an ongoing assignment with stabile work – perfect for a locum who wants to stay stabile and not have to constantly travel! Could be working out to a 3 year stay!
Paid Mal Practice, Housing, Travel, Rental Car, Mileage and MUCH MORE!
Candidate will get to work with 2 amazing cardiac surgeons at a growing cardiac surgery program doing more than 300 hearts annually! The Physician Assistant / Nurse Practitioner will be primarily doing OR duties about 50-60%.
Average Day:
Assist in OR
In between cases:
Answer any phone calls from nursing or office staff re: patients
Finish up any outstanding notes (progress, consult, H&P, discharge summaries)
Make sure that all necessary information including imaging for the following days cases are available in Epic
Review all pre-op labs/testing for upcoming cases so that there are no surprises (unforeseen delays or cancellations)
Make sure that all orders for the following day have been put into Epic
Make rounds on inpatients in ICU
Make rounds on inpatient on the floor
Write progress and/or consult notes in Epic
Discharge any patients that are ready
Order any labs, chest x-rays, etc that are needed