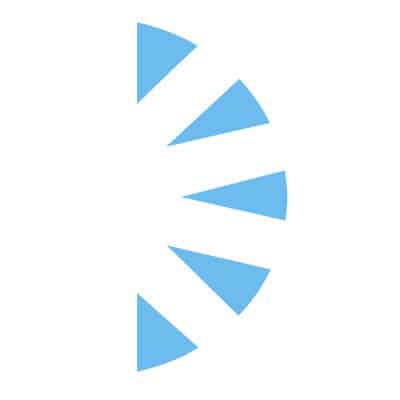 Cardiothoracic Physician Assistant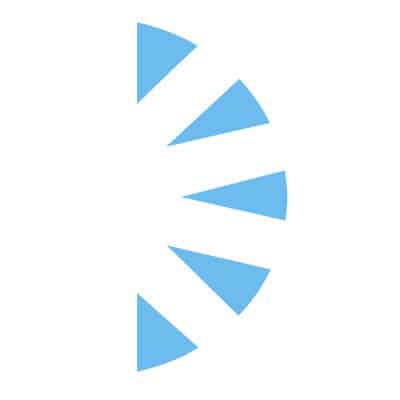 Salary: $0.00 – $0.00
Cardiothoracic Surgery Group near Beautiful Lake Ozark, MO is hiring an experienced cardiothoracic physician assistant or nurse practitioner!
Balanced work and lifestyle, 2 personable surgeons, nice college town, university setting. 2 hours to larger cities (St. Louis or Kansas City either way), cost of living is relatively low and very affordable.
Candidate will be assisting surgery primarily in cardiac surgeries, but can branch into thoracic surgery first assisting as well or stay primarily in cardiac surgeries. Candidate must be proficient in endoscopic vein harvesting. This is a full continuum of care role! Candidate will be working primarily in the OR, but will also do daily rounding, seeing new consults in ICU and floor and seeing patient in outpatient clinic. Help with documentations. We currently have a Nurse Practitioner, 2 Physician Assistants on board and hiring this role due to a retirement.
Cases we do currently are purely cardiac, like routine CABG (both off and on pumps), valve repair/replacement, aortic aneurysm and dissection. Cardiac tumors, arrhythmia surgery, epicardia ablation, occasional ECMOs.