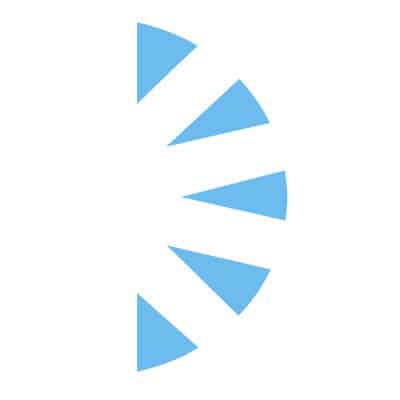 Cardiothoracic Nurse Practitioner / Physician Assistant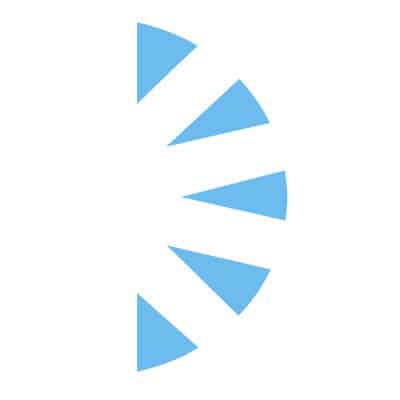 Salary: $140000.00 – $200000.00
We are hiring experienced Adult Cardiothoracic Nurse Practitioners and Physician Assistants to work in a very busy cardiac surgery program in Virginia! Work only 3-4 shifts per week, practicing at the highest level of cardiac ICU! We have 2 full time permanent positions (one primarily based in ICU and Step Down and the other Cardiac Step Down only)
These are full time positions managing patients in the critical care cardiothoracic unit and step down.
Work Schedule: Day/Night/Weekend rotation: (MUST be available for rotation of days/nights)
Very busy service with a lot of autonomy for APPs. Must have excellent experience with high-acuity cardiac surgery patients, mechanical support and procedures to be considered for position doing both ICU/SDU; candidates without this high-level of procedural and ICU experience can be considered for SDU only position.
Schedule: 12 hour shifts in CVICU 6:30am-6pm; 12 hour Shift Step Down Unit 7am- 6pm ; Night shifts: 6pm through morning rounds, which start 6:30am, usually last 30 minutes
Required Procedures/Skills: For ICU, ideally places chest tubes, places central lines, arterial lines; For SDU only, procedure experience preferred but not mandatory, will be considered on case-by-case basis
Preferred Procedures/Skills: ECMO, LVADS, Transplant patients
Additional Provider Requirements: Scheduled shifts, no call
Rounding, Clinic, OR? Inpatient – CVICU and Step Down Unit; can do SDU only if preferred
Types of cases seen? All adult cardiac, Heart transplant, lung transplant, VAD, ECMO
We have a 24 bed ICU, split among 3 APPs so average 6-8 patients/APP. 24 bed SDU with LVAD/Transplants in another unit, so 20-30 average census, split among 3 or 4 APPs