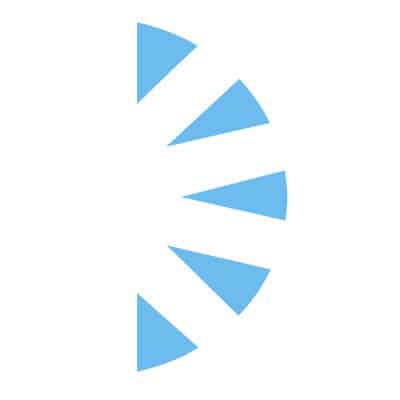 Lead Cardiothoracic Physician Assistant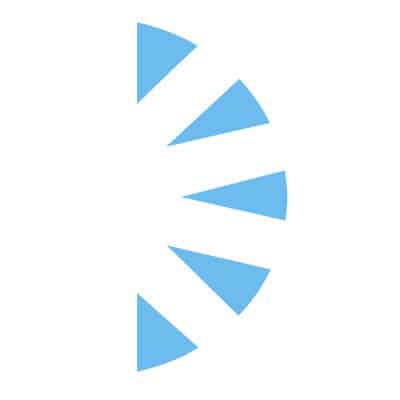 Salary: $175000.00 – $250000.00
Hiring a seasoned Cardiothoracic Physician Assistant / Nurse Practitioner to manage a team of Cardiothoracic advanced practice providers !
This is such an attractive role for a Cardiothoracic Leader because the Lead will truly be able to engulf themselves in a well rounded job summary with 40% of administrative oversight and growth with the other leaders in the dept! 60% Clinical Responsibilities in the OR, Preop and Post Op Care. Schedule 4 shifts per week!
Candidate must be able to work in a fast paced Cardiac OR and the ideal candidate is motived, energetic, and enthusiastic about the dynamic pace of the cardiac surgery operating room! The current team of APPs perform OR, preoperative work up and post operative follow up in clinic in the cardiac surgery operating room. The Lead APP contributes to clinical workload and supports the administrative and managerial tasks needed to organize and support the APP team. The Lead APP will also collaborate closely with the CT Surgery Department leadership.
The candidate must have 5 years of cardiothoracic APP Experience, Mastery of endoscopic vein harvest, exposure/experience with endoscopic radial harvest preferred;
Salary is excellent! Plus an annual incentive Plan 7.5% of Salary, On-call pay is 2nd to none! Benefits are Comprehensive and 2nd to none!