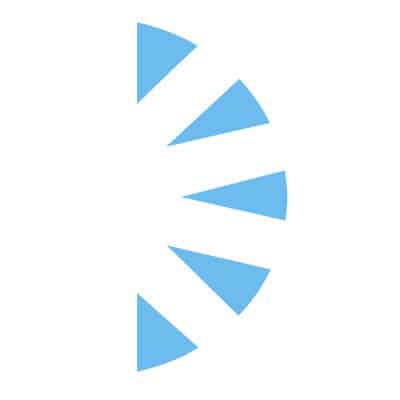 Locum Cardiothoracic Physician Assistant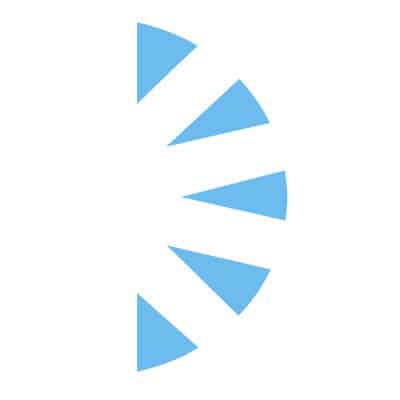 Salary: $100.00 – $125.00
We are hiring an experienced cardiothoracic physician assistant in Beautiful Northern CA!
This is a 3-6 month locum contract with an opportunity to extend! Includes Paid Mal Practice, Housing, Travel to and from, Rental Car and/or Milage and MUCH MORE!
Robust Cardiac Surgery Group with a Robust job summary!
Group of 3 cardiac surgeons and multiple APPs! Has excellent comradery! Great Team, energetic and vibrant dept who is cultivating, APP staff are team players and competent.
Full Continuum of Care position! Proficiency in Endovascular Vein Harvesting (EVH) is a must! Cardiac Surgery OR duties are the primary core focus of this position. The candidate will first and second assist in the OR! Also, manage patients in ICU & floor, occasionally clinic. Call = can take from home is answering pages and going to OR at night for emergency cases. Cases: Open heart.
EXCELLENT QUALITY OF LIFE SCHEDULE! The current schedule is 4- 10 hr shifts rotating weekends and holidays with team members. Average only one weekend per month!