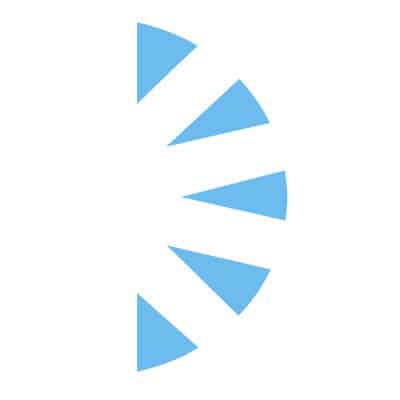 Cardiothoracic Physician Assistant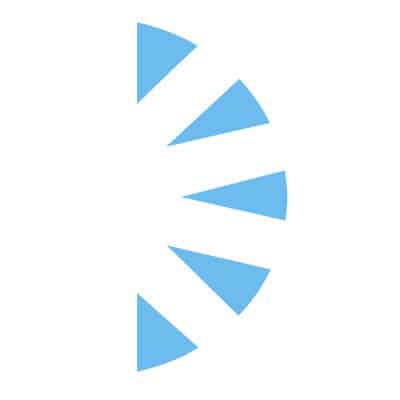 Salary: $0.00 – $0.00
Cardiac Surgery Group in Des Moines, Iowa is hiring an experienced cardiothoracic surgery physician assistant!
Primarily the candidate will be doing Operating Room Responsibilities; First Assisting the surgeons in the OR, but the candidate will do the full continuum of care and work with the patients. The candidate will work M-F from 7-8am to 4-5pm! Join a group of 3 respected cardiac surgeons and 3 PAs! Our program did 400 Hearts and 180 Thoracic Surgery Cases last year.
On Call 1:3 weekends – Surgical Call Only!
Candidate must be proficient in Endoscopic Vein Harvesting.
Responsibilities EVH (Endoscopic Vein Harvesting) Surgical First Assisting Cardiac and Thoracic Cases 2-3 cardiac cases/day 1-2 thoracic cases/day.
Perioperative Patient Care Hospital Rounding Floor Calls. Answering questions from nursing staff during the day. Post-Hospital Clinic
CME Monies: 4 paid days and $2,500 per calendar year (for registration fees, travel costs, hotel accommodations, and meals)