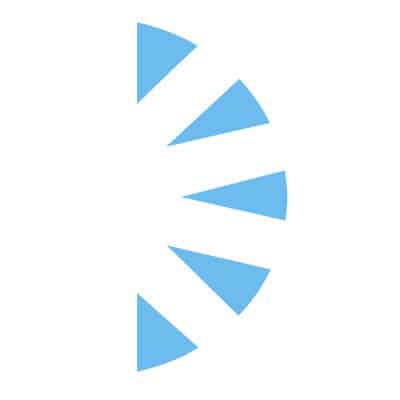 Locum Cardiothoracic Physician Assistant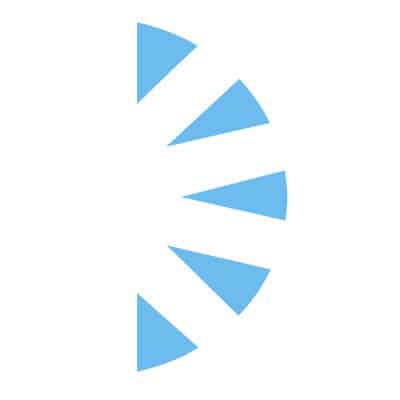 Salary: $95.00 – $125.00
We are hiring a full time Cardiothoracic Physician Assistant for a locum contract with an established heart program in Beautiful Nebraska!
This is a 2 weeks on / 2 week off rotating position with an option to go full time within a few months! The physician assistant would typically spend Monday through Thursday in the OR and clinic in the afternoons and Fridays. This is a full continuum of care cardiothoracic role, with primarily OR responsibilities. The historical case load included 75% cardiac and 25% thoracic with the opportunity to do vascular, if desired. We are also open to a locum to perm scenario to make sure it's a great match for all parties!
Contract starts January 1st! Quick licensure and starts! If interested please apply!