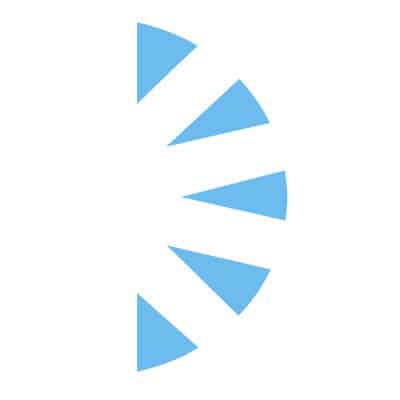 Locum Cardiothoracic Surgeon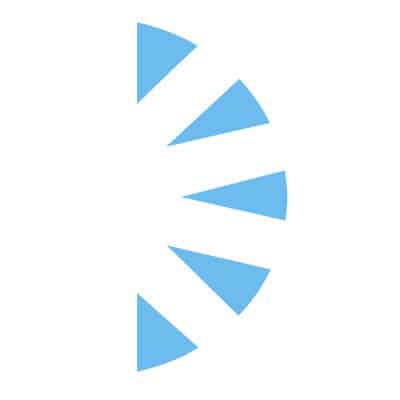 Salary: $0.00 – $0.00
We are hiring a full time Locum Cardiothoracic (CT) Surgeon to join our established heart program in Nebraska!
Candidate would work 2 weeks on/off or Full Time for an ongoing Locum Contract! Paid Mal Practice, Housing, Travel, Rental Car and MUCH MORE!
This is a very well run cardiac surgery programl! This is a full time, M-F position, typically spending Monday through Thursday in the OR and holding clinic in the afternoons and Fridays, with no required call. Our existing Cardiology team will manage the call schedule and reach out only as necessary. 100% Cardiac Surgery Cases. The General Surgery team handles the Thoracic Surgeries.