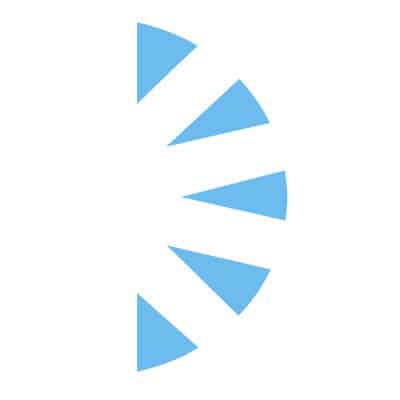 Pediatric Nurse Practitioner – Critical Care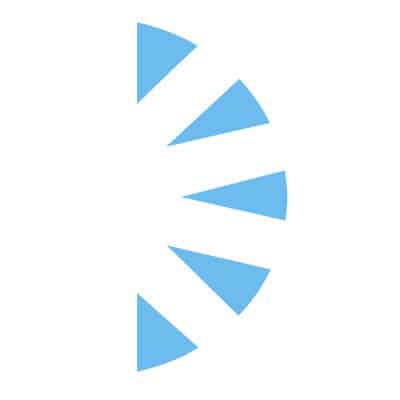 Salary: $90.00 – $110.00
Palm Health is hiring experienced pediatric acute care nurse practitioners in Beautiful Dallas, TX!
We have varied length of assignments available 3, 6 or 9 months! Candidate must be able to work days or nights! The candidate must have at least one year of pediatric critical care advanced practice provider experience. Well rounded job summary with an exceptional team! Would be working in a large 40 Bed PICU!
The candidate would be routinely performing Lumbar Punctures, femoral central venous line placement, peripheral arterial line placement, and rarely pigtail chest tube insertion, and intubation. Candidate must have ventilator management experience. – Servo ventilators, LTV, and Trilogy vents are the vents the candidate would use. Candidate must be an Acute Care Pediatric Nurse Practitioner certification.
Shift: Locums will be required to work Day/Night, Holiday & Weekend shifts. Shifts may vary, 10 and 13 hour shifts for the most part, but might work 12 hour shifts.
Quick emergency credentialing ! Hourly Rate $90-115 Palm Health pays your mal practice, lodging, Travel, Rental Car/Mileage and MUCH MORE!