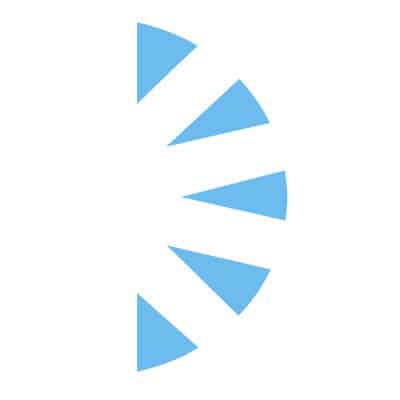 Locum Cardiothoracic Physician Assistant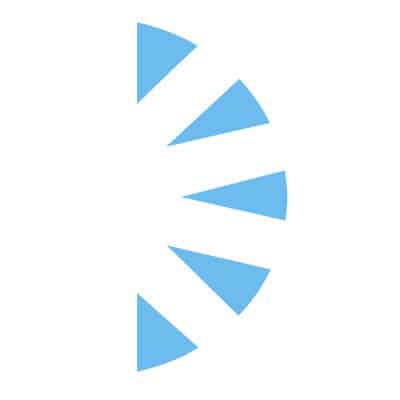 Salary: $110.00 – $125.00
We are hiring an experienced Cardiothoracic Surgery Physician Assistant for a locum assignment in Beautiful Southern California!
Starting anticipated in August! 3-6 MONTH assignment with an option to extend! This is a full continuum of care cardiothoracic physician assistant position with Cardiothoracic Operating Room time, Rounding, Consults, and call responsibilities. Schedule Monday – Friday 730-4pm! Option to go temp to perm!
On call- about 12/13 call shifts per month. Compensation $110-130 per hour, Paid Travel, Lodging, Mal Practice, Rental Car and/or Mileage and MUCH MORE!
The candidate will Assist in CABG and requires endoscopic vein harvesting, valves including minimally invasive, TAVRS, thoracic and esophageal surgery. May have the opportunity for robotic thoracic surgeries. Additionally, provide post-operative care and preoperative assessments.

What makes your practice unique/good place to work? Excellent hospital, 4 star patient experience, Magnet, recent affiliation, close to the beach—location is fabulous!, strong leadership with longevity, etc.