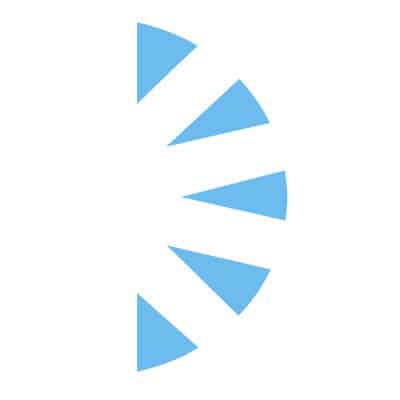 Cardiothoracic Physician Assistant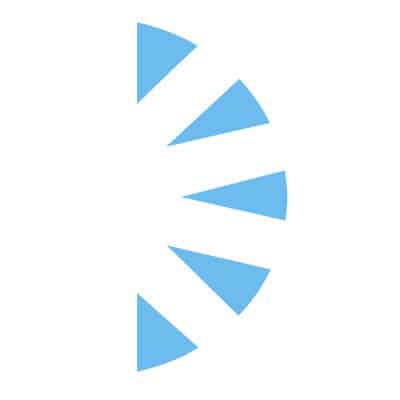 Salary: $0.00 – $0.00
We are hiring an experienced cardiothoracic physician assistant for a very high profile cardiac surgery group located in Beautiful Fresno, CA!
Work with exceptional, patient care givers! Top notch surgeons who are all about the quality and staff!
The candidate will be working a full continuum of care in cardiothoracic surgery with a primary focus in the operating room first and second assisting!
The candidate will also handle daily patient rounds (including critical care), patient education and discharge summaries, Performing invasive procedures, such as thoracenteses, chest tube insertions, arterial lines. 1st and 2nd assist in OR, including vein harvesting. Has knowledge of the pharmacologic effects of vasoactive/ cardiotonic drugs, ventilator management and artificial cardiac devices. CABG, Thoracotomy, Mitral valve repair, lobectomy, ascending aorta graft w/bypass. This is a Monday-Friday day shift position with one weekend of on call and rounding per month.
What makes your practice unique/good place to work? Quality surgeons with exceptional outcomes. Low cost of living/close to Yosemite/2.5 hours away from Central Coast/3 hours away from SF/3.5 hours away from Southern California.
Salary Depends upon experience! Comprehensive Benefits! Health, Dental, Matching 403B, Vision, Vacation 4-5 weeks to start, Relocation 10K AND MUCH MORE!