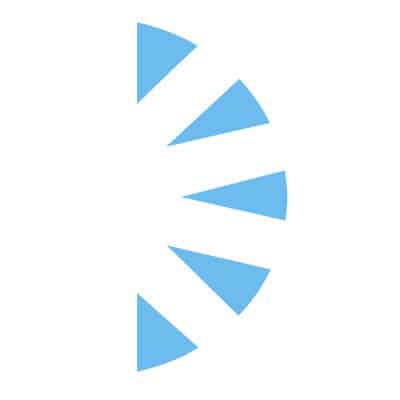 Physician Assistant Orthopedic Surgery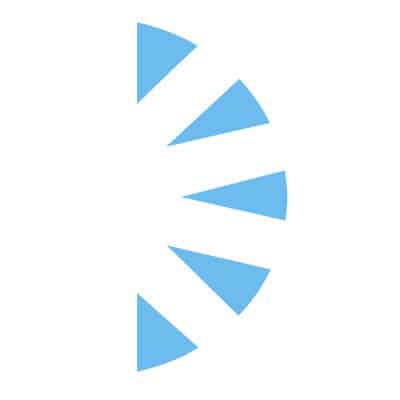 Salary: $0.00 – $0.00
We are hiring an experienced orthopedic surgery physician assistant located in Beautiful Topeka, Kansas!

Topeka is one of the most cost effective cities in the nation! Topeka's overall cost of living index is 91.7, more than 10 percent below the national urban area average. Housing in the Topeka market is particularly affordable.

This is a heavy surgical operating room, first assisting position with primary responsibilities in the operating room and some clinic as well.

Opportunity:
Surgery & clinic experience required
ORS group practice with 4 other APPs
Office location includes on-site PT and ASC
Competitive Salary & Bonus Opportunity
Full Benefits
Call 6 days per month
Comprehensive Benefits; Health, Dental, Matching 403B, 4-5 Weeks Vacation, and MUCH MORE!