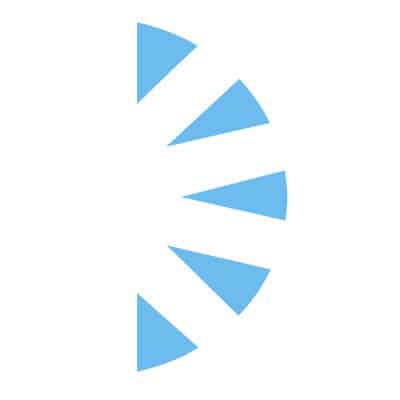 Locum Tenens Anesthesiologist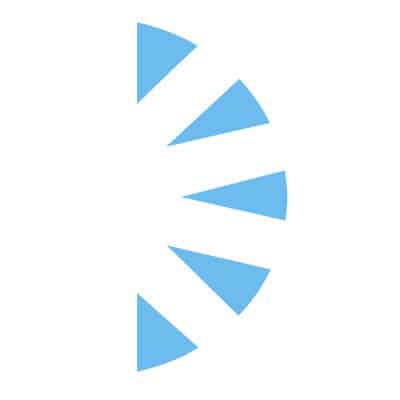 Salary: $0.00 – $0.00
Mid-Michigan Locum Anesthesiologist – Ongoing + No Call
We are seeking a LOCUM Anesthesiologist to fulfill a contract available in the Greater Lansing, MI area starting as soon as possible. MI license is required. Mix of solo cases & supervision/medical direction. Days only, no call, no weekends! This is a lucrative contract – apply today to learn more.
Mid-Michigan close to Lansing, Grand Rapids, & Detroit
Awesome 1099 rate!
Ongoing contract
Days only + no call or weekends
We maximize provider earnings & furnish the full suite of contractor support services
Palm Health Resources offers industry-leading 1099 compensation, service, and support. We cover housing, travel, car rental/mileage, and malpractice so all you have to do is work and play! Unfamiliar with the benefits of Locum Tenens/1099 contractor status? Apply for consultation today.