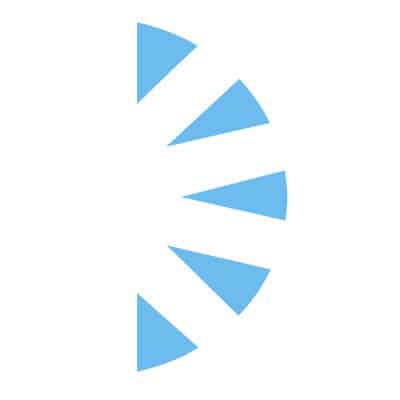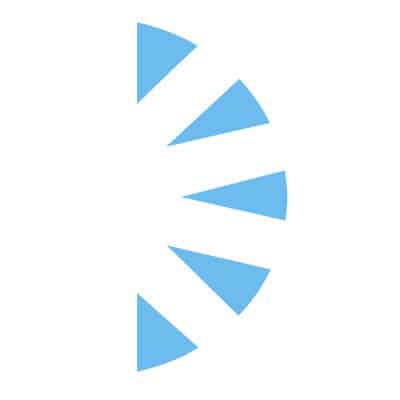 Salary: $0.00 – $0.00
Chicagoland Suburb CRNA Opportunity – Flex schedules up to 16-hour shifts
A full-time Staff CRNA position is available at a mid-size level II trauma hospital about 40 minutes from Downtown Chicago. CRNAs see general, ortho, neuro, and endoscopy cases (no OB, hearts, major vascular, or peds) and can place spinals and epidurals (MDs do nerve blocks). This is a reputable hospital in a very safe and charming Chicagoland village. Living here is the best of both worlds: easy access to the city and urban amenities and a small-town feel with lots of parks, culture, and history. Competitive salary, full benefits, and a sign-on bonus are offered! Apply today!
Shift times are variable
Open to full time, part time, and weekend coverage
Trauma level II
10 ORs
Average 4-5 cases a day when working a 12 hour (primarily Ortho and Neuro Cases)
Low staff turnover
Collaborative model
Charming, affordable, and safe community
Great place for families
One of the best Chicago suburbs
Apply Today!