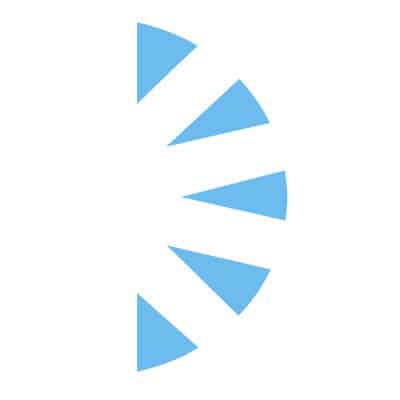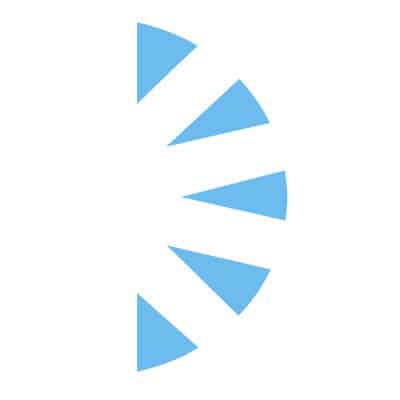 Salary: $0.00 – $0.00
Direct-hire Anesthesiologist Opportunity in Southeast Georgia!
A full scope Anesthesiologist opportunity with a well-regarded busy hospital in SE GA is now available. BC or within 2 years of BC candidates with trauma, academic, and/or pediatric interests are well-suited for this outfit. This is a talented group of providers and a clinical environment that will help shape the rest of your career! The surrounding area is a charming Southern escape where art, rich history, incredible architecture, trendy boutiques and ghost stories are all set under a veil of Spanish moss. Come live and practice in one of Georgia's most prominent and beautiful cities!
Job Summary:
Anesthesiologist

Qualified Candidates:
Graduation from an approved and accredited school of medicine or osteopathy.
Completion of residency in an accredited program in anesthesia.
Board certification in anesthesia or expected to be board certified in anesthesia within 2 years of hire.
Licensed to practice medicine in the state where the Facility/Facilities are located.
Holds current non-restricted federal DEA and state controlled substance licenses.
Proficient in computer technology utilized in the performance of duties.
Proficient in utilizing anesthesia equipment, monitoring systems, anesthetic and pain control drugs, and related supplies.
Holds and maintains BCLS and ACLS certification.
Effective communication skills in speaking and writing the English language.
About:
Regional referral center
Level I trauma center
Level III NICU
Associated Children's hospital
Accredited Chest Pain Center with PCI
NurseOne and 24- hour call center
EPIC EMR System
School of Medicine
Dedicated to graduate medical education programs to train residents in diagnostic radiology, family medicine, internal medicine, obstetrics and gynecology, pediatrics, surgery and fellowships in surgical critical care and sports medicine
For immediate consideration, please email your CV to anesthesia at palmcareers.com