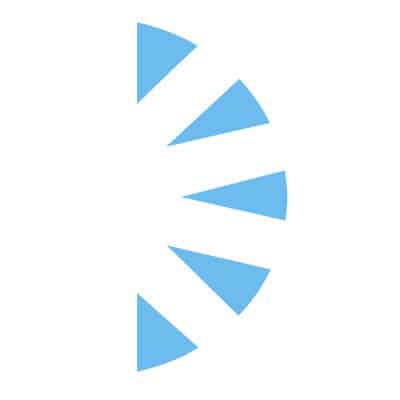 Houston-area CRNA Opportunity with Leading Anesthesiology Group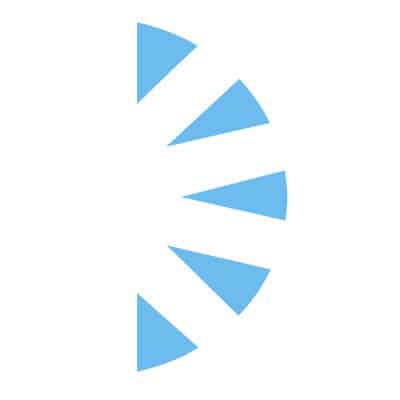 Salary: $0.00 – $0.00
Leading Anesthesiology Group in Houston, Texas is hiring CRNAs to work in a high-acuity hospital in Beautiful Metro of Houston, Texas! M-F position with 1-4 call times per month with the option of working in the Cardiac Cath Lab, OR, CVICU at 3 different clinical sites! Urgent Need for CRNAs to operate in newly built facilities.
Practice the full scope of CRNA care
CV Anesthesia – Cardiac, Vascular, Thoracic
Plenty of support from a large, collaborative Anesthesia team!
Opportunities for extra shifts!
Candidate will work in busy ICU's, perform Code's, Performs pre-anesthetic evaluation of patients, writes appropriate notes in chart, orders and evaluates appropriate laboratory work.
COMPENSATION:
Compensation: Up to $240K+
Annual, Merit-Based Bonuses
Comprehensive Benefits Plan; Health, Dental, Matching 403B, Vacation, Relocation Assistance AND MUCH MORE!
Apply today! Email your CV/resume & availability to
anesthesia@palmcareers.com
to discuss further details and a potential application.