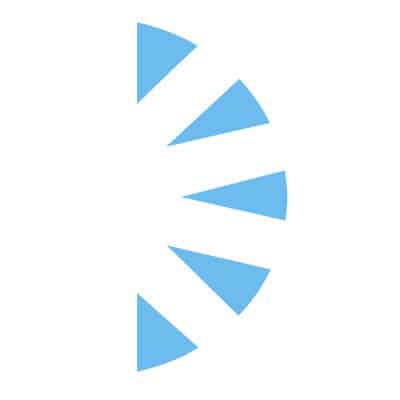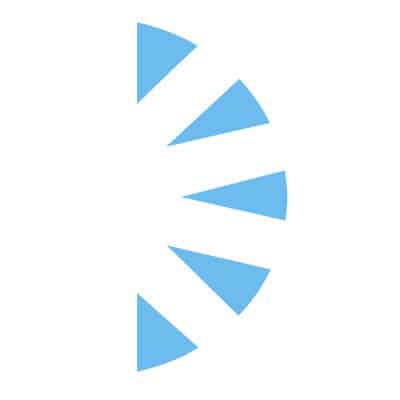 Salary: $0.00 – $0.00
1 Year Anesthesiologist Locum Contract in Eastern NJ 1 hour to NYC
Terrific opportunity for a full-time, year-long contact in New Jersey across the Bay from NYC. Provide coverage for two reputable hospitals (primarily at one facility, each just 25 minutes apart) and see OR, Cath Lab, and Endo cases (no trauma). No Call!
– Monmouth County NJ
– Max 1099 Rates >$300/hr depending on experience
– 10s or 12s
– EPIC EMR
– 1 year contract
– Start ASAP
– Paid Malpractice, Lodging, Travel, & Car Rental or Mileage
Don't miss this opportunity to lock in a reliable, quality contract!