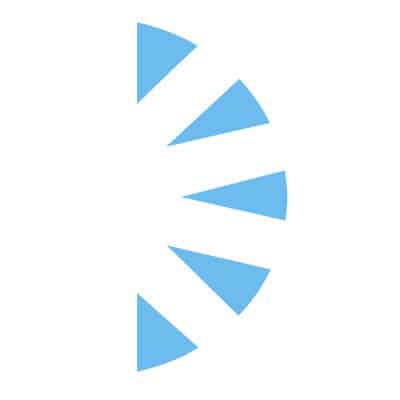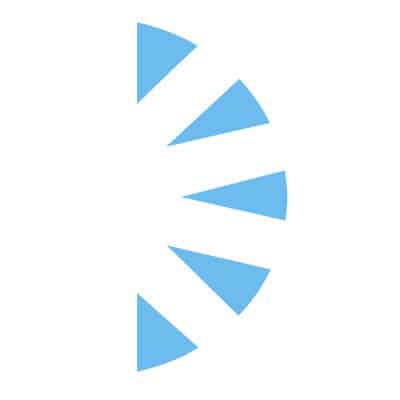 Salary: $0.00 – $0.00
Independent Nebraska Locum CRNA needed through mid-2024
Ideal 3-6 month+ Locum CRNA opportunity is now available in a highly-regarded Nebraska hospital & town. Enjoy a large variety of amenities and lots of activities outside of the hospital. CRNAs see a mix of cases (general, ortho, OB/GYN, cardiology) and work independently. The strong team and culture here have produced high patient satisfaction and employee engagement scores so rest assured this is a quality clinical environment! Apply today!
· Quality, full scope practice
· Great place to earn & save premium pay
· Experienced, independent CRNA needed
· Start ASAP, 6-9+ month contract is possible
· Within a few hours of Denver, Omaha, & Kansas City
Palm Health Resources offers industry-leading 1099 compensation, service, and support. We cover housing, travel, car rental/mileage, and malpractice so all you have to do is work and play! Unfamiliar with the benefits of Locum Tenens/1099 contractor status? Apply for consultation today.