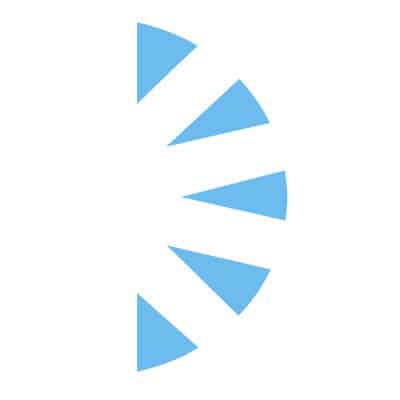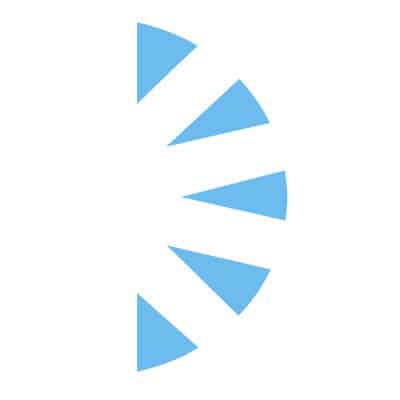 Salary: $0.00 – $0.00
A Locum-to-Perm CRNA opportunity is now available in Minnesota. Ever considered the Twin Cities to work or live? This is an excellent opportunity to "try before you buy" at a reputable hospital in an area known for it's small town vibe and big city amenities. CRNAs work a variety of cases in multiple settings (8s & no call). This is a low cost-of-living dense suburban/metro area offering a high quality of life and endless four seasons activities/entertainment. Invest 13-26+ weeks in a leading US city and healthcare market to properly determine the next step in your career!
Palm Health Resources offers industry-leading 1099 compensation, service, and support. We cover housing, travel, car rental/mileage, and malpractice so all you have to do is work and play! Unfamiliar with locum-to-perm? Call today for consultation.
Don't delay your application!
Collegial team & quality facilities
Days + No call
Earn premium pay while appraising a long-term fit
High quality living + ability to save
Lots of culture, entertainment, sports, & restaurants
We maximize provider earnings & furnish full suite of contractor support services