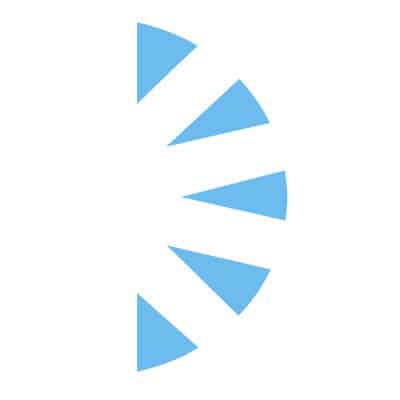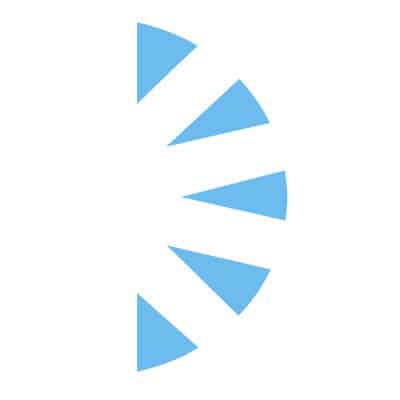 Salary: $0.00 – $0.00
Washington State Ongoing Locum CRNA Contract – 2.5 hrs to Seattle
A respected health system in Washington State has an ongoing CRNA need. Start in 45 days & work ongoing into 2024. This is a bread & butter role (no heads, hearts, or complex vascular) & easy schedule with no call. IMLC or WA State licensed candidates accepted! Apply today to discuss the finer details and locums with Palm Health – we pay the max!
Rates range starts at $200+/hr (depends on experience & commitment)
Ongoing; IMLC or WA License Required
No Call
Cerner
Level 3 Trauma – General/Regionals – no heads/hearts/vascular
45 days credentialing + Ongoing well into 2024
We maximize provider earnings & furnish the full suite of contractor support services
Palm Health Resources offers industry-leading 1099 compensation, service, and support. We cover housing, travel, car rental/mileage, and malpractice so all you have to do is work and play! Unfamiliar with the benefits of Locum Tenens/1099 contractor status? Apply for consultation today.