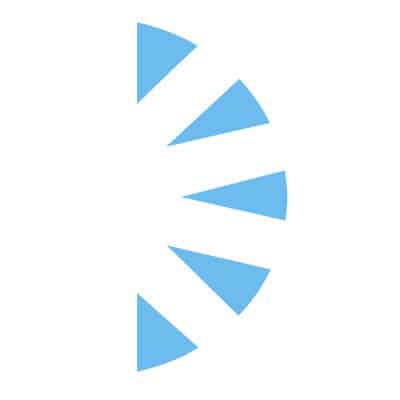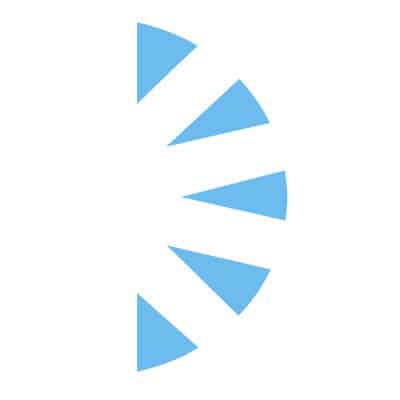 Salary: $0.00 – $0.00
Eastern Shore Maryland Full-Time Locum CRNA Needed
Come over to Eastern Maryland to work between the Chesapeake Bay and Atlantic Ocean at a Level III Trauma Center – No Peds, No Call. This is an ongoing need with 60-day credentialing. MD & IMLC licensed providers welcomed.
Practice Setting: Outpatient
EMR System: Epic
No Call!
No Pediatrics
Paid housing, travel, car rental/mileage, & malpractice
Apply today to discuss a potential application and premium 1099 rates!
Palm Health Resources offers industry-leading 1099 compensation, service, and support. We cover housing, travel, car rental/mileage, and malpractice so all you have to do is work and play! Unfamiliar with the benefits of Locum Tenens/1099 contractor status? Apply for consultation today.