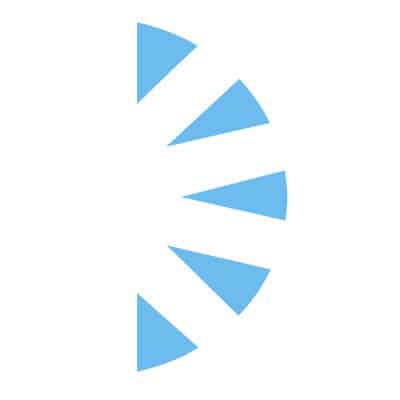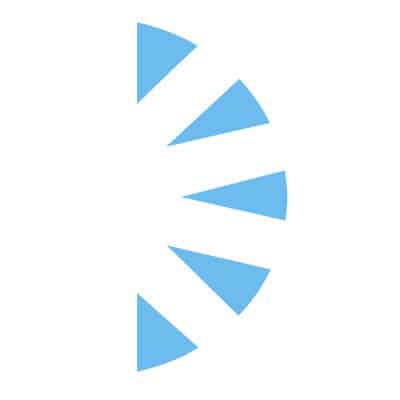 Salary: $0.00 – $0.00
We are hiring 1099 Locums CRNAs for a bread & butter position in Mid-Missouri. No trauma, hearts, heads, OB, or peds. This is an ongoing need with 6-12 month potential. 8s or 10s + No Call! Excellent institution, collegial team, and fun Midwestern city close to St. Louis and Kansas City. This is a great location with lots going on both in and out of the hospital – don't delay your application.
· One of the best towns in Missouri
· 1099 compensation – everything covered
· Start ASAP, ongoing opportunity
· Close to St. Louis & Kansas City
Palm Health Resources offers industry-leading 1099 compensation, service, and support. We cover housing, travel, car rental/mileage, and malpractice so all you have to do is work and play! Unfamiliar with the benefits of Locum Tenens/1099 contractor status? Apply for consultation today.