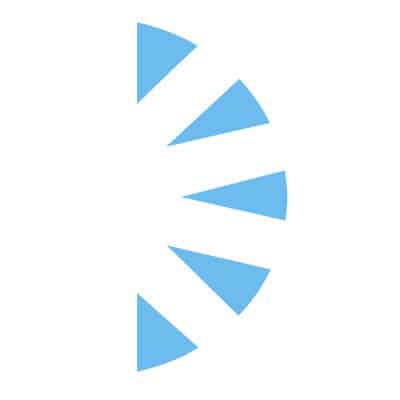 Locum Tenens Anesthesiologist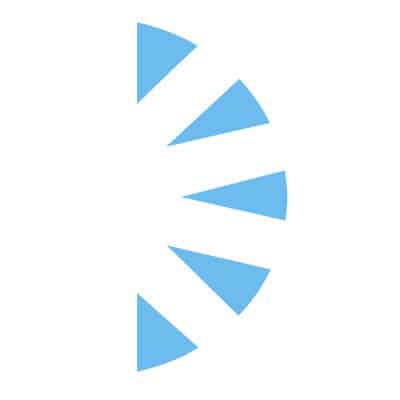 Salary: $0.00 – $0.00
Locum Anesthesiologist Needed in Northern CA through Q1 2024
New LOCUM Anesthesiologist contract available immediately in California's Northern Central Valley. Must be able and willing to cover Trauma and OBGYN. 60 day credentialing. Easy access here – the Modesto area is close to San Francisco, San Jose, Fresno, and Sacramento. Lock in a great contract into 2024!
Start in 60 days
Rates in the $300-350/hr range depending on commitment
Variety of cases; trauma & OB required
Must be CA-licensed
We maximize provider earnings & furnish the full suite of contractor support services
Palm Health Resources offers industry-leading 1099 compensation, service, and support. We cover housing, travel, car rental/mileage, and malpractice so all you have to do is work and play! Unfamiliar with the benefits of Locum Tenens/1099 contractor status? Apply for consultation today.