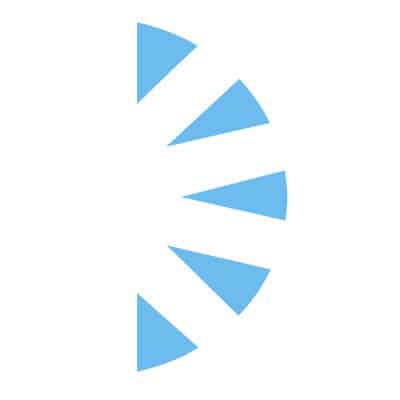 Locum Tenens Anesthesiologist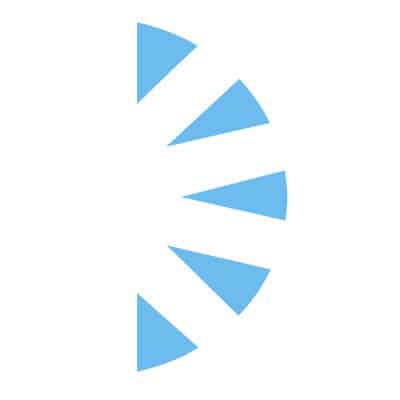 Salary: $0.00 – $0.00
Ongoing Anesthesiologist Locum Contract in Tampa FL – November Start
Prime opportunity for a full-time, ongoing contact on the beautiful West Coast of FL. Apply ASAP as this need will be filled quickly!
– Tampa FL…FL License Required
– Max 1099 Rates >$275/hr depending on experience
– Variable Schedule (TBD)
– Cerner EMR
– Ongoing; 45 days credentialing
– Start in November
– Paid Malpractice, Lodging, Travel, & Car Rental/Mileage
Enjoy working in Florida for the Winter!