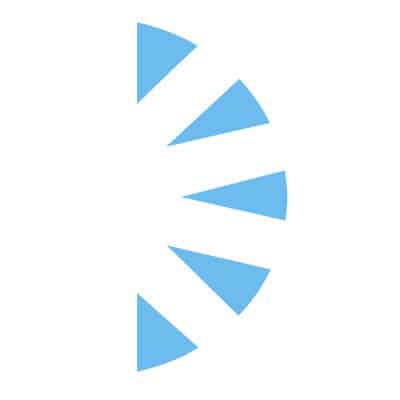 Hematology/Oncology Nurse Practitioner or Physician Assistant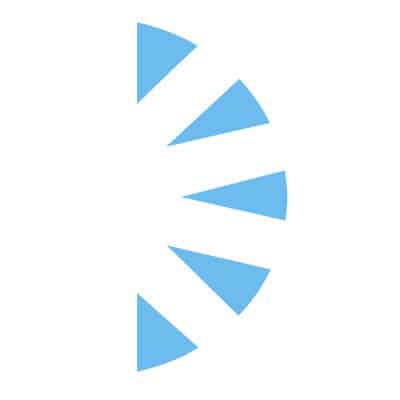 Salary: $0.00 – $0.00
We are hiring a Hematology/Oncology Nurse Practitioner or Physician Associate for a permanent role in Ocean City, NJ area! Join a well established group with over 26 years in business! This is a fantastic opportunity for an advanced practice provider to work in a 1 on 1 setting with their Oncologist!
We are a well established practice that has been serving our community since 1995! We offer a small community setting for care with the support of a large oncology network allowing our providers to have the best of both worlds, intimate setting for treating patients with the support and access of a large health system!
Practice Details:
Small community based setting Office/Hospital – More time for patient care!
70/30 Oncology to Hematology mix
1/4 weekend call
Daytime Schedule!
Inpatient and outpatient setting – 2 different locations very close to each other
Inpatient patient load 5-10 a day.
Supported and affiliated with large medical group – 80 oncologists over 3 states!
Fantastic Compensation and Comprehensive Benefits, generous PTO, Company retirement plus match!
Attractive Community Oncology Setting
Supported by large Oncology Network with over 80 oncologists and academic Support!
Offered:
Competitive compensation, comprehensive benefits, PTO package, CME monies and days for conference, and strong support network all offered!
Apply now and don't miss out on this fantastic opportunity in NJ!