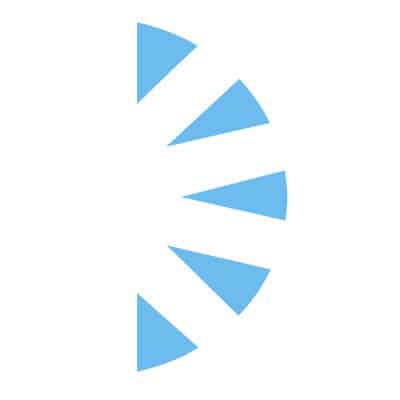 Locum Trauma Critical Care Physician Assistant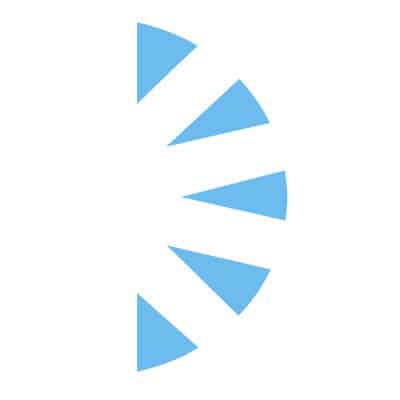 Salary: $95.00 – $120.00
We are hiring an experienced Physician Assistant for Locum Trauma coverage in Coastal New Jersey!
Our client located in the beautiful coastal part of New Jersey is needing an experienced Physician Assistant to help with coverage over summer. This will be Locum Tenens Trauma SICU/Floor coverage from June – August.
Summary:
The PA will mostly be covering the floor and maybe some SICU Rounding
Large Busy Trauma Center
Trauma Floor Cover
Most Advanced Level 2 Trauma Center in New Jersey!
3-4 month contract with good chance to extend!
mostly night shift. May have a few day shifts if needed!
Paid Lodging, travel, Malpractice and Much More!
Compensation and expenses:
Competitive 1099 rate, Tolls/Mileage reimbursement, paid lodging, and much more offered!
Apply today for immediate consideration!