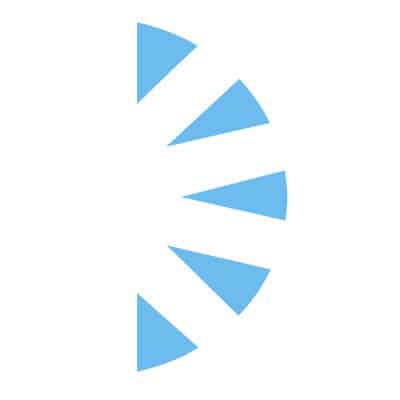 Ortho Trauma Surgery Physician Assistant / Nurse Practitioner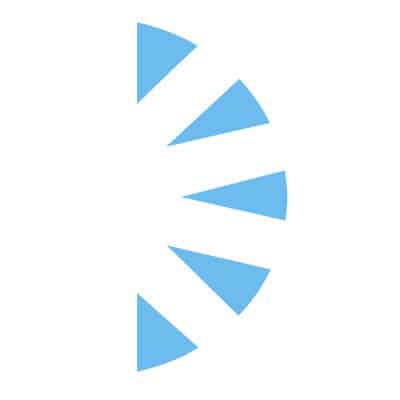 Salary: $0.00 – $0.00
Our reputable medical facility on the beautiful West Coast of Florida is seeking a highly skilled and experienced Ortho Trauma Surgery Physician Assistant (PA-C) to join our dynamic team. As a PA-C in Ortho Trauma Surgery, you will play a crucial role in providing exceptional patient care and assisting our renowned orthopedic surgeons in surgical procedures and post-operative management.
Responsibilities:
– Collaborate closely with orthopedic surgeons in evaluating, diagnosing, and treating orthopedic trauma patients.
– Perform comprehensive patient evaluations, including medical history, physical examinations, and ordering and interpreting diagnostic tests.
– Assist in surgical procedures, including pre-operative planning, intra-operative assistance, and post-operative care.
– Assess and manage post-operative patients, including wound care, pain management, and medication administration.
– Collaborate with interdisciplinary teams to ensure seamless patient care, including consulting with other specialists and coordinating referrals.
Qualifications:
– Proven experience assisting in orthopedic surgical procedures and readiness to step into the OR if needed.
– Minimum of 2 years of experience in Ortho Trauma Surgery.
– Valid Physician Assistant license in the State of Florida.
We offer a competitive salary, comprehensive benefits package, and a supportive work environment that fosters professional growth and development.
Join our team and make a meaningful impact on the lives of our orthopedic trauma patients.
Apply today and don't miss this opportunity on the Sunny West Coast!