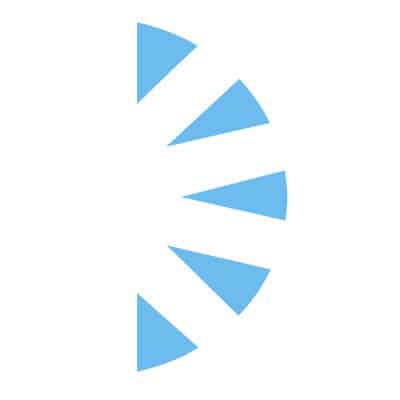 Lead Psychiatrist – Acute Inpatient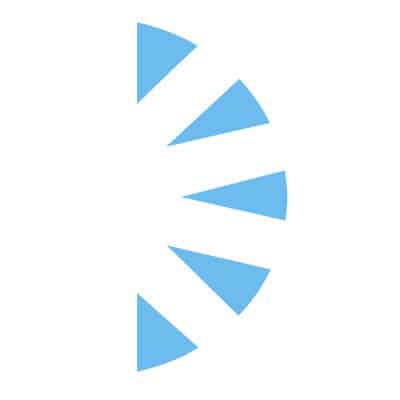 Salary: $0.00 – $0.00
Lead Psychiatrist Position: Shape the Future of Addiction Recovery in AZ
Join the World Leader in Addiction Recovery
Do you have the passion and expertise to provide exemplary psychiatric care? Are you ready to lead and shape the treatment direction for patients in a globally-renowned program? Look no further!
Position Overview:
Location: Arizona
Working Days: Monday to Thursday
Hours: Flexible (7am – 4pm or 8am – 5pm)
Availability: On-call for psychiatric crises
Role Highlights:
Lead Role: As our lead psychiatrist, you'll be the driving force behind the psychiatric treatment of our esteemed patients. We trust in your ability to uplift, heal, and guide.
Patient Interaction: Spend rewarding time with patients – initial consults, bio-psycho-social interviewing, and essential follow-ups.

Regular Interaction: See up to 28 unique patients weekly.
New Admissions: Average 2 per day, with a comprehensive 2-hour intake.
Follow-ups: See 5-6 patients daily, ranging from 5-30 minutes each, for vital meds management.

Documentation & More: Voice recordings, doc-to-doc phone calls for insurance evaluations, FMLA paperwork, outside consultations, and more. Your thoroughness ensures a holistic care approach.
Why Join Us?
Competitive Compensation: We value your expertise and it reflects in our compensation.
All-Round Benefits: Health, Dental, Vision and more. We care for you so you can care for others.
Company Retirement with Match: Planning for the future? We've got you covered.
⏰ Generous PTO: Work-life balance is not just a phrase for us, it's a commitment.
Free Meals On-Campus: Energize your day with delectable meals.
Specialized Training: Avail training that's exclusive to our program. Never stop learning.
CME Allowance: We support and provide time for your continued medical education.
Be a part of our ambitious team that's at the forefront of addiction recovery, globally. Your journey with us promises growth, unparalleled experience, and the chance to make a real difference.
Ready to Embark on this Journey with Us? Send in your most recent CV and let's explore how we can revolutionize addiction recovery, together!
APPLY NOW