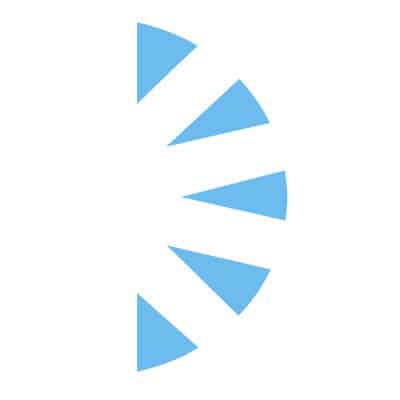 Breast Imaging Radiologist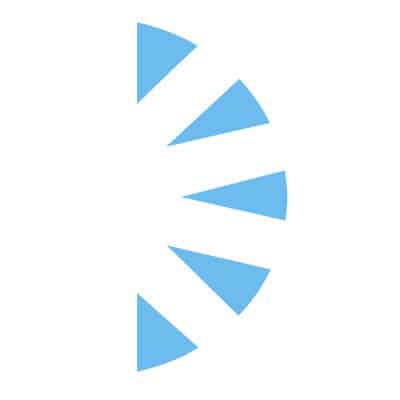 Salary: $0.00 – $0.00
We're currently seeking a full-time Board Certified/Board Eligible Breast Imaging Radiologist! Our mission in breast imaging is to improve health throughout our community by providing innovative and state of the art care to our patients with a multidisciplinary, team approach to breast disease at our prestigious and growing academic medical center located in central NC.
The ideal candidate for this 100% breast position should be adept at interpretation of all imaging modalities in breast imaging. The responsibilities of this position include daily interpretation of screening and diagnostic mammography, breast ultrasound, breast MRI, performance of image guided breast procedures, and the training of a talented and dynamic group of residents and fellows. Participation in research and curriculum development is encouraged and supported by the department too!!
The heart of our practice has joined forces in a strategic combination that will enhance care, transform medical education and create economic opportunity for countless lives in North Carolina and beyond.. Additionally, we provide service to our patients at two outpatient imaging facilities, each located within 20 minutes of each other.
This area of North Carolina is located in the center of the state, and is home to several of the states most recognized colleges and universities. The recently revitalized downtown boasts multiple restaurants, breweries, theaters, shops and a minor-league baseball stadium – something for everyone. With four distinct seasons and easy access to the Blue Ridge Mountains and the Atlantic Ocean, natural beauty and a comfortable climate are always within reach. The area is well-suited to individuals (and families) who enjoy an outdoor lifestyle, including golf, tennis, cycling and hiking.
If this sounds like the position for you, please review the following and click APPLY NOW!
Requirements:
Requires board certification by the American Board of Radiology or equivalent
Licensed (or eligible) to practice medicine in the state of North Carolina.
Additional training in Breast Imaging
Important Details:
Will accept J1 or H1 visa
Multiple different Radiology positions open
Credentialing timeframe = 4-6 weeks
Remote work possible!
Apply today and let's make a difference in our patients lives together!