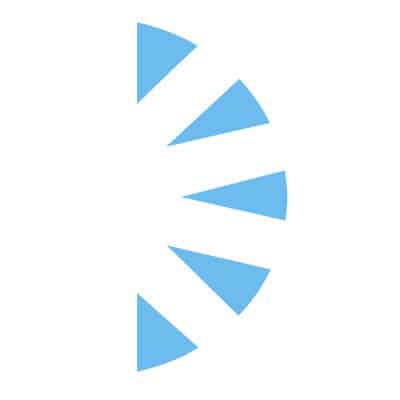 Cardiothoracic Radiologist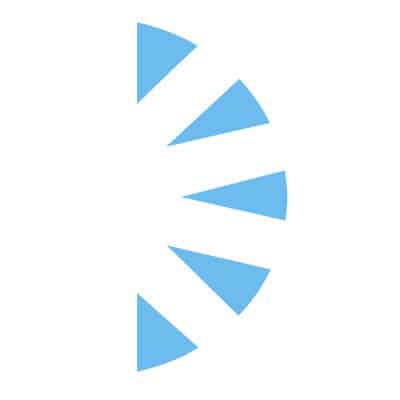 Salary: $0.00 – $0.00
We're currently seeking a new member to join our Department of Radiology! We're seeking a fellowship-trained Cardiothoracic Radiologist to join our department at the rank of Assistant Professor or higher.
This Department of Radiology consists of state of the art imaging facilities at three adult hospitals, a NCI designated Cancer Center, a pediatric hospital, a busy free standing imaging center and several smaller outpatient facilities. The department consists of 50 faculty, 14 fellows and 40 residents and is well known for its strong educational programs.
We're a nationally recognized academic health system just outside beautiful Greensboro, NC, with an integrated enterprise including educational and research facilities, hospitals, clinics, diagnostic centers, and other primary and specialty care facilities serving 24 counties in northwest North Carolina and southwest Virginia.
It comprises: a regional clinical system with more than 300 locations, 2,100 physicians and 1,535 acute care beds; Our School of Medicine; and Innovations Team, which promotes the commercialization of research discoveries and operates Innovation Quarter, an urban research and business park specializing in biotechnology, materials science and information technology. Our clinical, research and educational programs are consistently ranked among the best in the country!
If this sounds like the position for you, please review the following and click APPLY NOW!
Requirements:
Requires board certification by the American Board of Radiology or equivalent
Strong clinical experience in all facets of the chest and cardiac imaging including conventional radiography, CT, and MRI. A successful candidate will be able to demonstrate knowledge in clinical operations, as well as a strong interest in the academic mission of the department.
The position requires a candidate capable of providing educational programs for medical students, residents, and fellows. Night and weekend call is required.
Cardiothoracic Imaging fellowship training is required.
Licensed (or eligible) to practice medicine in the state of North Carolina.
Important Details:
Will accept J1 or H1 visa
Multiple different Radiology positions open
Credentialing timeframe = 4-6 weeks
Remote work possible!
Apply today and let's make a difference in our patients lives together!