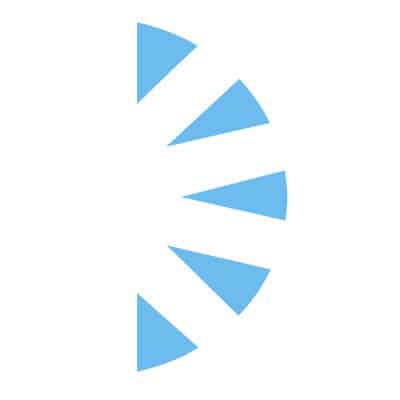 Locum Emergency Medicine Physician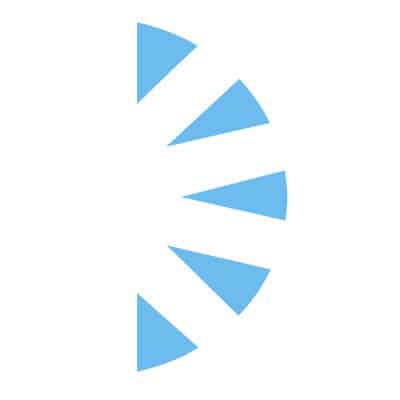 Salary: $0.00 – $0.00
Looking for an exciting opportunity to expand your skills as an ER Physician? Look no further than our Level 2 trauma center in North Dakota! We are currently seeking an ABEM Certified Physician to join our team on a locum basis for a 3-month contract.
With 21,000 annual visits and 40 hours of physician coverage daily, you will have the opportunity to work with a diverse patient population and gain invaluable experience in emergency medicine. Our flexible scheduling allows you to choose shifts that fit your availability, so you can work around your existing schedule.
As a member of our team, you will have access to a supportive and collaborative environment, with opportunities for professional growth and development. Our state-of-the-art facility is equipped with the latest technology and resources to ensure that you have everything you need to provide the best possible care to our patients.
Qualifications:
– ABEM Certified
– Active state medical license in North Dakota or IMLC LOQ
– Availability from June – August. Good chance for extension!
– Level 1 or 2 Trauma Setting experience with high acuity patients.
– Strong communication and interpersonal skills
Don't miss out on this exciting opportunity to join our team and make a difference in the lives of our patients. Apply today and take the first step towards a rewarding and fulfilling career in emergency medicine!