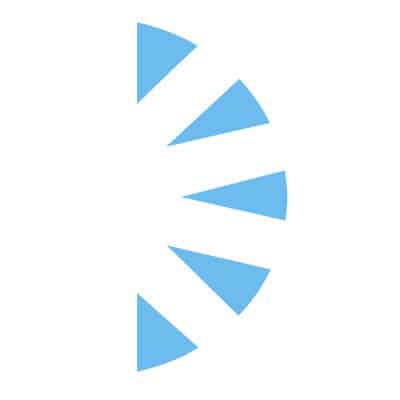 Pulmonary Transplant Nurse Practitioner/ Physician Assistant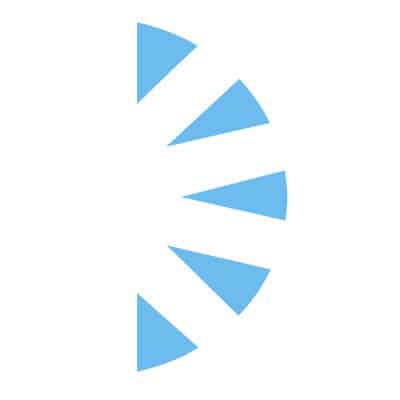 Salary: $100000.00 – $140000.00
We are hiring a highly skilled and compassionate Nurse Practitioner with a passion for providing exceptional care to patients undergoing lung transplantation? Look no further! We are seeking a dedicated and experienced Medical Lung Transplant Nurse Practitioner/Physician Assistant to join our dynamic team in Houston Texas!
This provider will play a vital role in the care and management of patients before, during, and after lung transplantation. You will work closely with our multidisciplinary team, including transplant surgeons, pulmonologists, and other healthcare professionals, to ensure optimal patient outcomes throughout the entire transplantation process including but not limited to Conducting comprehensive pre-transplant evaluations, including medical history review, physical assessments, and diagnostic testing. Collaborating with the transplant team to determine patient eligibility for lung transplantation. Assist in the coordination and execution of the lung transplant process, including patient education, evaluation of potential donors, and post-operative care. Provide specialized nursing care to patients undergoing lung transplantation, including monitoring vital signs, administering medications, and managing post-operative complications.
This is a nonsurgical medical position within the Lung Transplant Team**
Qualifications:
– Active NP or PA Certification in Good Standing.
– Minimum of 2 years of experience in a critical care or transplant setting, preferably with exposure to lung transplantation.
Offered: Competitive Compensation, Fantastic Benefits, PTO, Company Retirement + Match, CMEs, Direct Training with Physicians and PA Manager.
If you are a highly skilled and experienced Lung Transplant PA-C/NP-C looking for a challenging and rewarding opportunity, we invite you to apply for this position today. Join our team and help us provide exceptional care to patients in need of lung transplantation.
Apply today with your most up to date CV for immediate consideration and don't miss this fantastic opportunity!