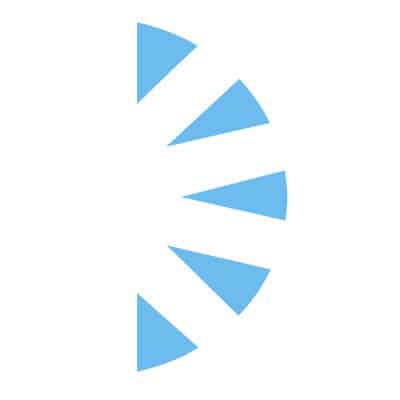 Locum General Cardiologist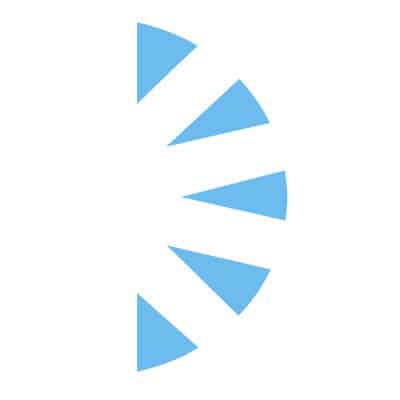 Salary: $0.00 – $0.00
Looking for an exciting cardiology opportunity? A world-renowned facility in Houston, TX is seeking skilled General Cardiologists for 6-month locum position! This is an urgent need, and we can credential in 2-3 weeks.
The roles involve general call, reading echo's, and doing consults, but no clinic duties. You'll work with state-of-the-art technology and a team of exceptional professionals dedicated to providing high-quality care. This is a full time locum opportunity, with a 1:5 weekend call rotation, providing ample time to explore Houston's vibrant culture and dining scene.
This is a fantastic chance to expand your experience and work with some of the best in the industry.
Offered: Competitive 1099 compensation, Paid travel, lodging, and Medical Mal Practice, all offered along with access to PHR Locum benefits offerings.
Must have a TX license OR IMLC LOQ at time of application.
Don't wait! Apply now for immediate consideration!