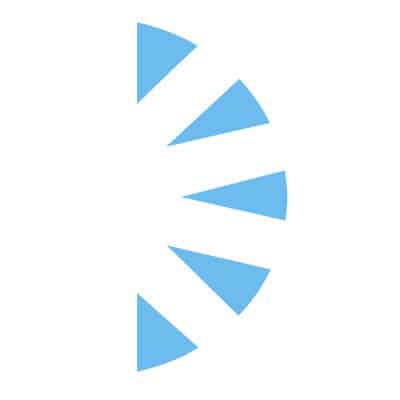 Outpatient Family Medicine Physician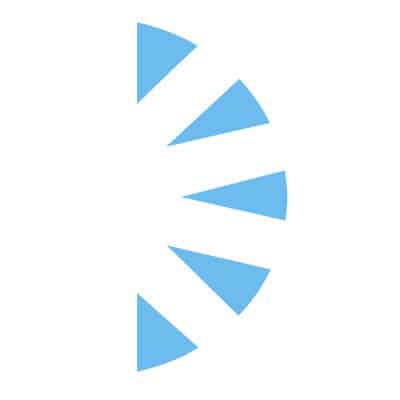 Salary: $0.00 – $0.00
We are looking for a full time Family Medicine Physician to work in our Chatham, NY office. The applicant would be part of a hospital owned multi-specialty group practice with the support of a strong administrative team and two APPs. we are hiring to support our practice growth!
Setting Type (in or outpatient or both): Outpatient only
Facility Description: Family Medicine Practice with one NP and one PA.
Patients Per Day: Typically, we see 70-85 per week. Initially it would be lower to accommodate longer visit times for new patients. We assign 80% of your time toward direct patient care and 20% toward administrative and miscellaneous duties. Administrative work can be done from home if desired.
Offered: Competitive Salary with Guaranteed base and incentive package! Medical, Dental, Vision, Disability, CME Monies, Generous PTO, Company Retirement + Match.
We are located just two hours from NYC, 30 minutes from Albany, and 3 hours from Boston! Our area has been thriving since the pandemic, and our town has earned the nickname "Upstates' Brooklyn" for all the cool shops, boutique restaurants, breweries, and shopping! With over 300 historic buildings in our downtown area, our town is the Gem of the Hudson Valley, and even Chris Pratt, Lady Gaga, and Julia Roberts all have homes here!
Apply Today with your most updated CV and let's make a difference in our community together!